Rowan ranked #97 nationally among online bachelor's degree programs
Rowan ranked #97 nationally among online bachelor's degree programs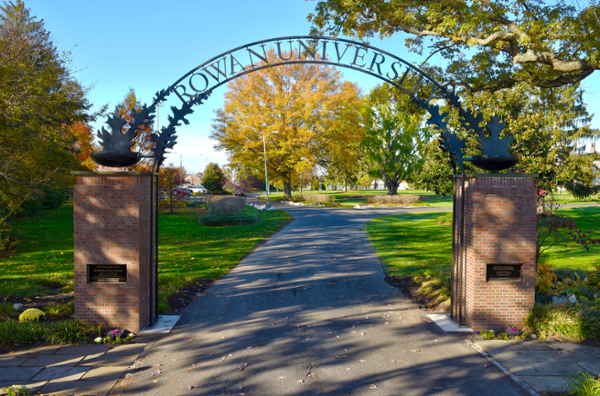 The website University HQ released study results this week ranking Rowan University #97 in the nation for online bachelor's degree programs.
Among various factors, the study cited high retention and graduation rates (84 percent and 68 percent, respectively), comparatively low in-state tuition and a student-to-faculty ratio of 17:1.
The study also considered the cost of tuition, admission rate, graduates' salaries, number of programs offered, online programs offered, loan default rate and the percentage of students receiving some form of financial aid.
Rowan offers a wide variety of online bachelor's, master's and doctoral degree programs including Bachelor of Arts degrees in construction management, health studies, law & justice, liberal studies and psychology and master's degrees in criminal justice, educational technology and reading education, to name a few.
The University HQ study was the latest recently to rank Rowan well nationally. In early May, Rowan made the Times Higher Education's 2022 Impact Rankings, an international study that grades universities in relation to the United Nations' Sustainable Development Goals: research, stewardship, outreach and teaching.
In particular, the Impact study gave Rowan high marks for ensuring health and well-being, for supporting gender equality, for promoting peaceful and inclusive societies, and for its partnerships and sustainable development practices.
In September, Rowan was included in the 2022 Times Higher Education World University Rankings for physical sciences and psychology. That study surveyed more than 1,600 colleges and universities across 99 countries and territories.