Study.Com ranks Rowan computer science and music production programs among the best in nation
Study.Com ranks Rowan computer science and music production programs among the best in nation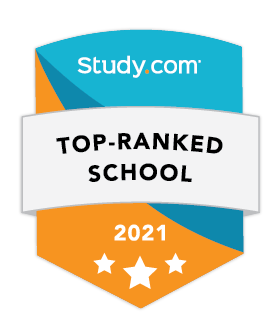 Study.com, a higher education website claiming more than 40 million visitors per month, this month ranked Rowan University programs in computer science and music production among the best in the nation.
Rowan's College of Science & Mathematics offers a variety of computer-related degrees and certificates including a Bachelor of Arts in Computing and Informatics, a Bachelor of Science in Computer Science, a Master of Science in Computer Science, minors in Computer Science and Data Science and various certificate programs.
The University's Bachelor of Science in Music Industry, which is offered through the College of Performing Arts, provides students with the knowledge and experience they need to launch a career in the music business or the recording industry and features two tracks, Music Technology and Music Business.
The Study.com site provides general information about computer science and music industry programs including career paths for graduates and basic course requirements.
It ranked Rowan #5 in the nation for music production and #4 for computer science.
Study.Com in March named Rowan's Bachelor of Arts in public relations and Bachelor of Science in civil engineering among the best programs of their type in the nation as well.