Studying slavery and the history of Juneteenth
Studying slavery and the history of Juneteenth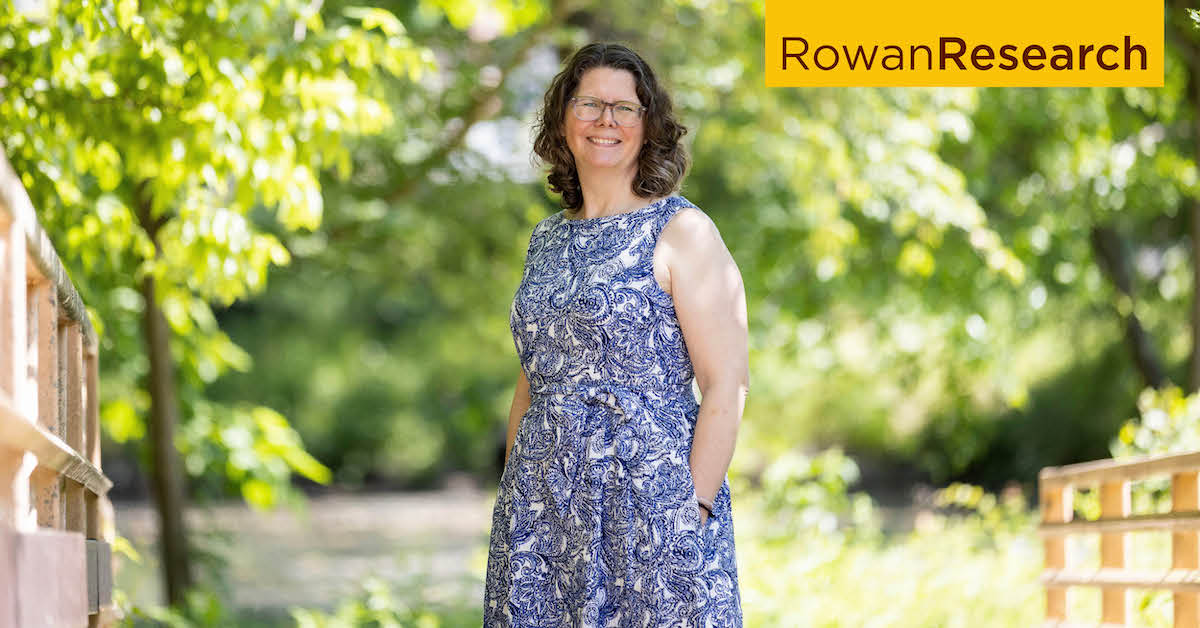 Historian Emily Blanck studies the impact and legacy of slavery in U.S.
When Dr. Emily Blanck began studying Juneteenth more than a decade ago, a persistent question drove her research: Why did half of U.S. states commemorate this day, celebrating the liberation of enslaved people in Texas more than two years after the Emancipation Proclamation? Many states had their own Emancipation Days. 
She will share her findings in her upcoming book, Remembering Emancipation: Juneteenth as America's Emancipation Holiday, which will be published by the University of North Carolina Press. Blanck, associate professor of history in Rowan's College of Humanities & Social Sciences, previously authored Tyrannicide: Forging an American Law of Slavery in Revolutionary South Carolina and Massachusetts (University of Georgia Press, 2014). 
emily blanck, Ph.D.
Historian
Areas of expertise:
Slavery in the U.S., Juneteenth, American studies, U.S. legal history
More information
The newer book traces 150 years of history, examining Juneteenth's spread in Texas and beyond.
Initially, Black communities in and around Texas observed the day with festivals, but in 1980 the state declared Juneteenth a state holiday. "It changed the meaning of Juneteenth. It was no longer for the Black community, but for the whole state of Texas to recognize," Blanck said.
Blanck found that Juneteenth was different than other states' emancipation days because when Texans moved from the state, they took the holiday with them, celebrating it in other areas of the country.
Grassroots efforts promoted the adoption of Juneteenth as a state holiday throughout the U.S. In 2021, it was recognized as a federal holiday. "It became America's emancipation holiday," Blanck said. In her book, she ties that to the response to the murder of George Floyd, as well as the COVID-19 pandemic.
"Juneteenth has a lot of power because it commemorates two important things about who we are as Americans: slavery and emancipation," said Blanck, who is developing a Juneteenth digital archive. "By freeing enslaved people, we have worked towards freedom. But we know we're still not there."
Rowan University researchers are passionate about what they do. Find more at Meet Our Researchers.