Rowan prof helps drive N.J. initiative for media literacy law
Rowan prof helps drive N.J. initiative for media literacy law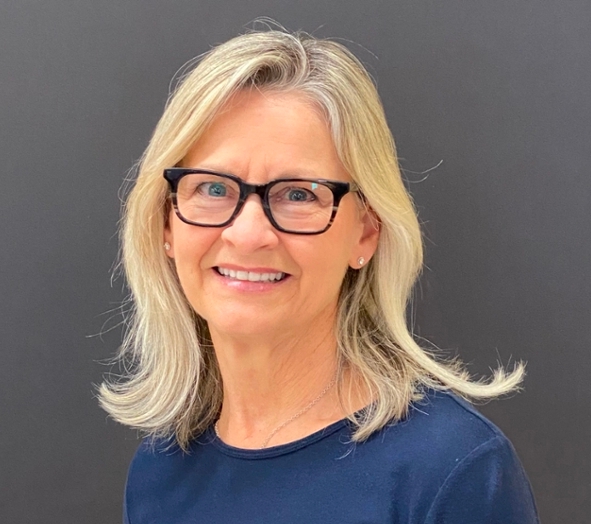 A Rowan University educator was instrumental in getting a new law passed this month that makes New Jersey the first state in the nation to require media literacy classes for K-12 students.
Olga Polites, who since 1999 has taught composition and rhetoric at Rowan, said as New Jersey chapter leader for the nationwide organization Media Literacy Now, she petitioned legislators to require lessons arming students with information to help separate facts from fiction.
Gov. Phil Murphy signed the bi-partisan legislation Jan. 4.
"Literacy in schools always meant reading, writing, composing essays, but the idea of literacy has expanded and deepened because of technological advances," said Polites, who retired last summer from Cherokee High School in Marlton but still teaches composition and rhetoric at Rowan's Ric Edelman College of Communication & Creative Arts.
Polites said she has long driven her students to seek information from a variety of reputable sources across the ideological spectrum but found many still relied on quick Google searches, blog posts and social media for vital news. Such cursory searches inevitably lead to biased and/or unsourced material that students often accepted as fact, she said.
Once implemented, the new law directs the state Department of Education to develop a set of standards to help students become critical thinkers and researchers who can better identify vetted, reliable sources of information.
"Unless we teach the difference between primary and secondary sources, the difference between fact and opinion, students won't know," Polites said.
The new law, S588, requires public school educators to teach the research process and how information is created and produced; critical thinking and using information resources; research methods, including the difference between primary and secondary sources; the difference between facts, points of view and opinions; accessing peer-reviewed print and digital library resources; the economic, legal and social issues surrounding the use of information; and the ethical production of information.
Though conspiracy theories spreading false information have always existed, Polites said the ways in which misinformation spreads online amplifies misinformation, including untruths about the legitimacy of the 2020 presidential election and the safety of Covid-19 vaccinations.
Polites said New Jersey has been a longtime national leader in teaching such subjects as sex education, driver education, financial literacy and holocaust studies, curricula that some parents objected to but were later adopted statewide across the U.S.
With the signing of S588, she predicted, New Jersey will become a leader in teaching media literacy, too.
"The challenge for public educators is there's great difficulty talking about political issues," she said. "Giving students skills to critically think through these issues could not have occurred at a better time."