PBJ: Rowan University looks to partner with developer on new arena as part of $500M in capital projects
PBJ: Rowan University looks to partner with developer on new arena as part of $500M in capital projects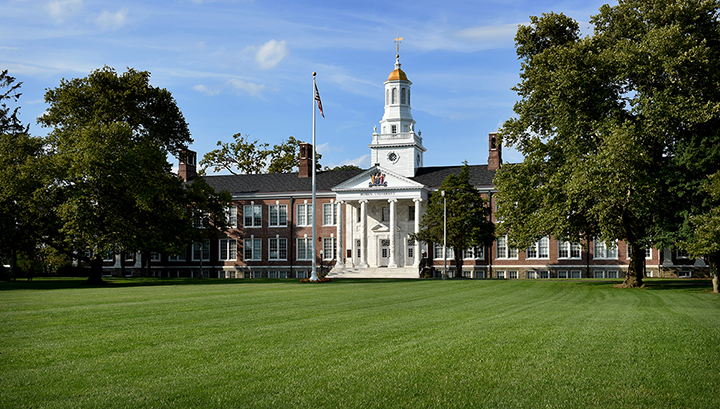 In the next five or six years, Rowan University could spend over $500 million on capital projects, President Ali A. Houshmand stated in a Philadelphia Business Journal article.
By Ryan Mulligan, PHILADELPHIA BUSINESS JOURNAL
After 10 years at Rowan University, President Ali Houshmand is looking for the South Jersey university to take major strides in the coming years — in research, in athletics and in development.
In Houshmand's decade leading Rowan, the school's budget has tripled and its student and employee populations have more than doubled. He only wants those numbers to grow in the next 10 years, eyeing an increase in enrollment from the 23,000 students it has right now to a student population of 40,000. He also thinks the school's endowment can grow from its current $342.5 million to well over $1 billion.
To read the full story, visit the Philadelphia Business Journal.