Statement from Rowan University President Ali A. Houshmand, Ph.D., about Gov. Murphy's revitalization of higher education facilities announcement
Statement from Rowan University President Ali A. Houshmand, Ph.D., about Gov. Murphy's revitalization of higher education facilities announcement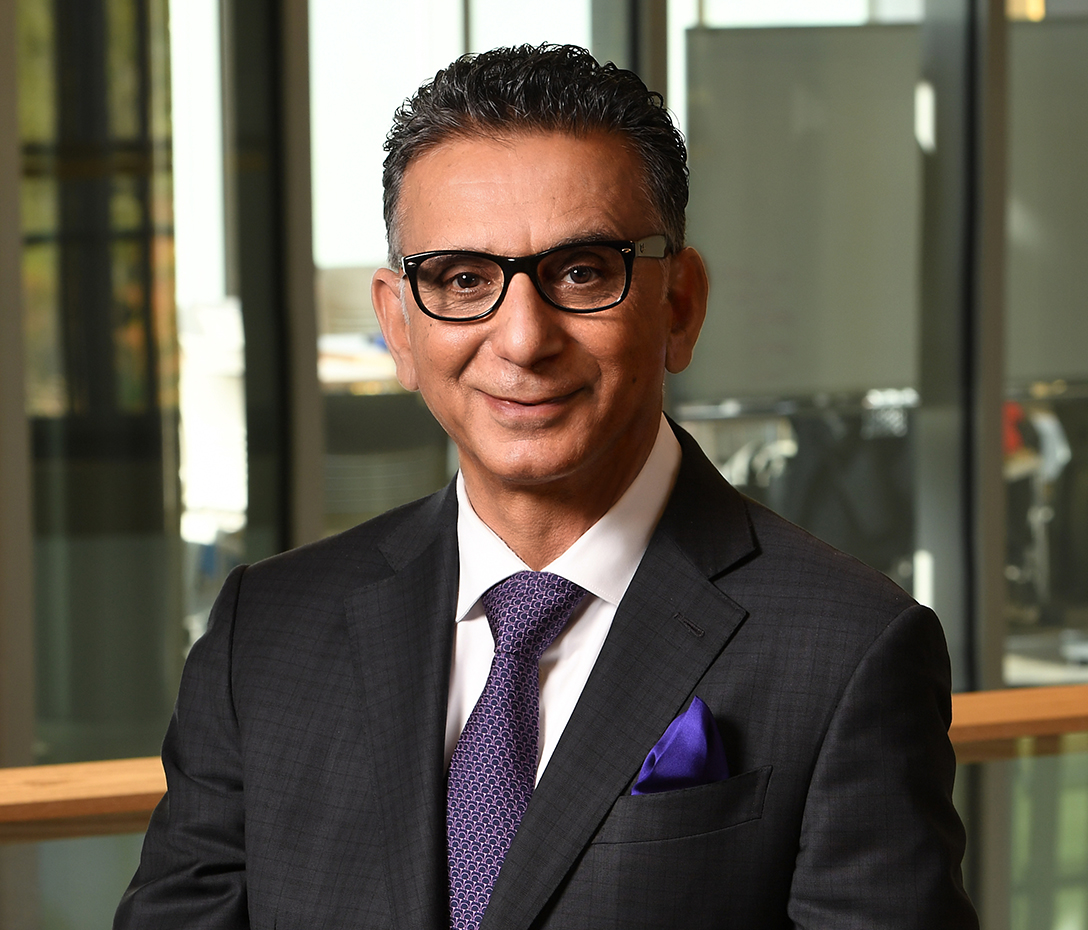 Earlier today, Gov. Murphy announced the approval of $400 million in grant funding to help higher education institutions improve and expand their facilities and make new investments in technology. 
We are excited about this funding opportunity and it couldn't come at a better time. Rowan University has nearly doubled its enrollment over the last decade, keeping an estimated 10,000 New Jersey high school graduates in the state, where they could eventually become taxpayers. 
During that time, we've become a top 100 public research university. We've partnered with community colleges to increase access and affordability for students and we're now one of only three institutions in the nation to offer both the M.D. and D.O. degrees.
Although we're quickly climbing as a research university, we will continue to focus on providing an excellent undergraduate education for our students. However, this investment would continue our research expansion, especially in the fields of biomedical engineering and health sciences. Ultimately, this will have a great economic impact on New Jersey and benefit students.       
We thank Gov. Murphy and the Legislature for their support, especially Senate President Steve Sweeney and Speaker Craig Coughlin. I look forward to working with the governor's administration to further enhance education in South Jersey.