Asking burning questions about college rankings...and hot sauce
Asking burning questions about college rankings...and hot sauce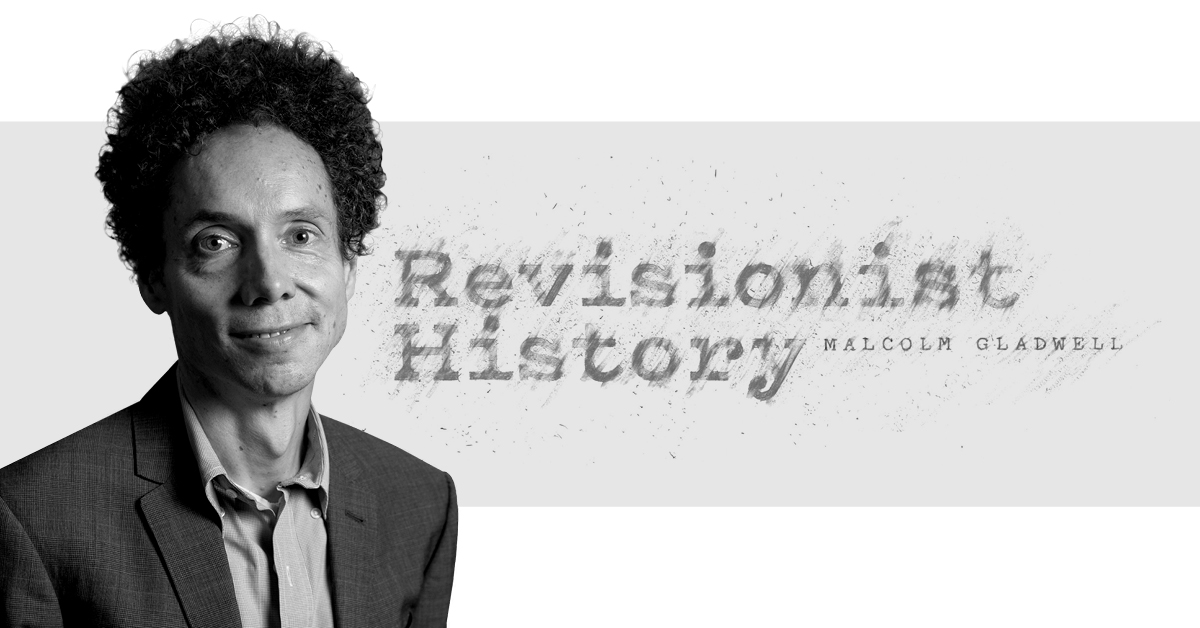 Dear Rowan Community and Friends,
I had the pleasure of a phone call with New York Times bestselling author Malcolm Gladwell recently as part of his popular podcast series,
Revisionist History
. Gladwell asked some hard questions about higher education rankings which, funnily enough, turned into a conversation about hot sauce.
In short, Gladwell is trying to sort out how college rankings work and whether to value them. It's an important subject for all of us to think about. And it prompted him to remind everyone of his first encounter with Rowan in 2016 (
My Little Hundred Million
), when he became enthralled with the University's continuing transformation, thanks to the historic 1992 Rowan gift.
Since the first podcast released, we've done much more to earn the spotlight on innovation, quality and access in higher education.
Making hot sauce to support student emergency scholarships
is a small but creative way to share our story. Gladwell is a fan of Rowan and, now, the hot sauce.
I hope you'll listen to the podcast,
Lord of the Rankings
, and consider its questions. No matter the answers, Rowan University will keep transforming education, research and health care to make life better for all.
Very truly yours,
Ali A. Houshmand, Ph.D.
President
P.S.: Be sure to keep listening after the closing credits to hear Gladwell and his team taste-test our
Houshmand's Hazardous Hot Sauce
Nastyvicious!