Rowan University chemist wins prestigious award in separation science
Rowan University chemist wins prestigious award in separation science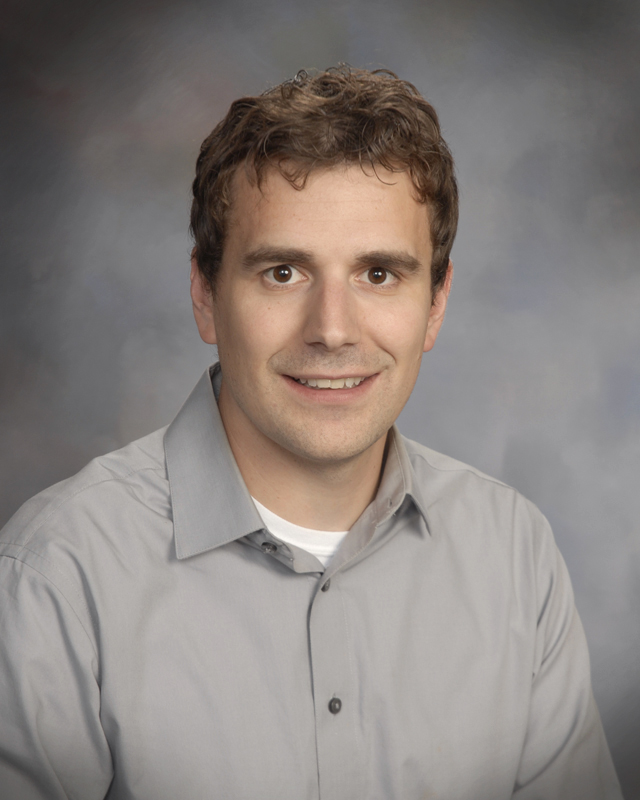 Rowan University's Dr. James Grinias has been nationally recognized for his work.
Rowan University's Dr. James Grinias has received the American Chemical Society's 2021 Satinder Ahuja Award for Young Investigators in Separation Science. The prestigious national award recognizes and encourages outstanding contributions to the field of separation science by a young chemist or chemical engineer from academia, industry or national laboratories. 
Grinias, an associate professor in the Department of Chemistry & Biochemistry in the College of Science & Mathematics, is exploring new, two-dimensional liquid chromatography techniques to advance the way scientists separate molecules found in chemical mixtures. 
"It's a more powerful technology that allows you to accommodate more complex samples, increase the throughput of tests, and produce less chemical waste," Grinias said. 
Liquid chromatography is one of the most widely used techniques in chemistry. Because the technique is so crucial to research in all areas of chemical analysis, the gains Grinias makes have the potential to resonate across the field of chemistry.
Grinias previously won the National Science Foundation's CAREER Award, its highest award to support early-career faculty who have the potential to serve as academic role models in research and education. 
Dr. Karen Magee-Sauer, dean of the College of Science & Mathematics, said she was proud of the chemist's work.  
"Simply said, he is among our strongest young faculty at Rowan," said Dr. Karen Magee-Sauer, dean of the College of Science & Mathematics.
Grinias earned his Ph.D. from the University of North Carolina at Chapel Hill under the guidance of Professor James Jorgenson, followed by a National Institutes of Health postdoctoral fellowship appointment at the University of Michigan in the lab of Professor Robert Kennedy. 
Grinias joined Rowan University as an assistant professor in January 2017. Outside of the lab, he has served on several conference organizing committees, multiple journal editorial advisory boards, and on the Executive Committee of the Chromatography Forum of Delaware Valley.