Rowan University announces new cannabis institute
Rowan University announces new cannabis institute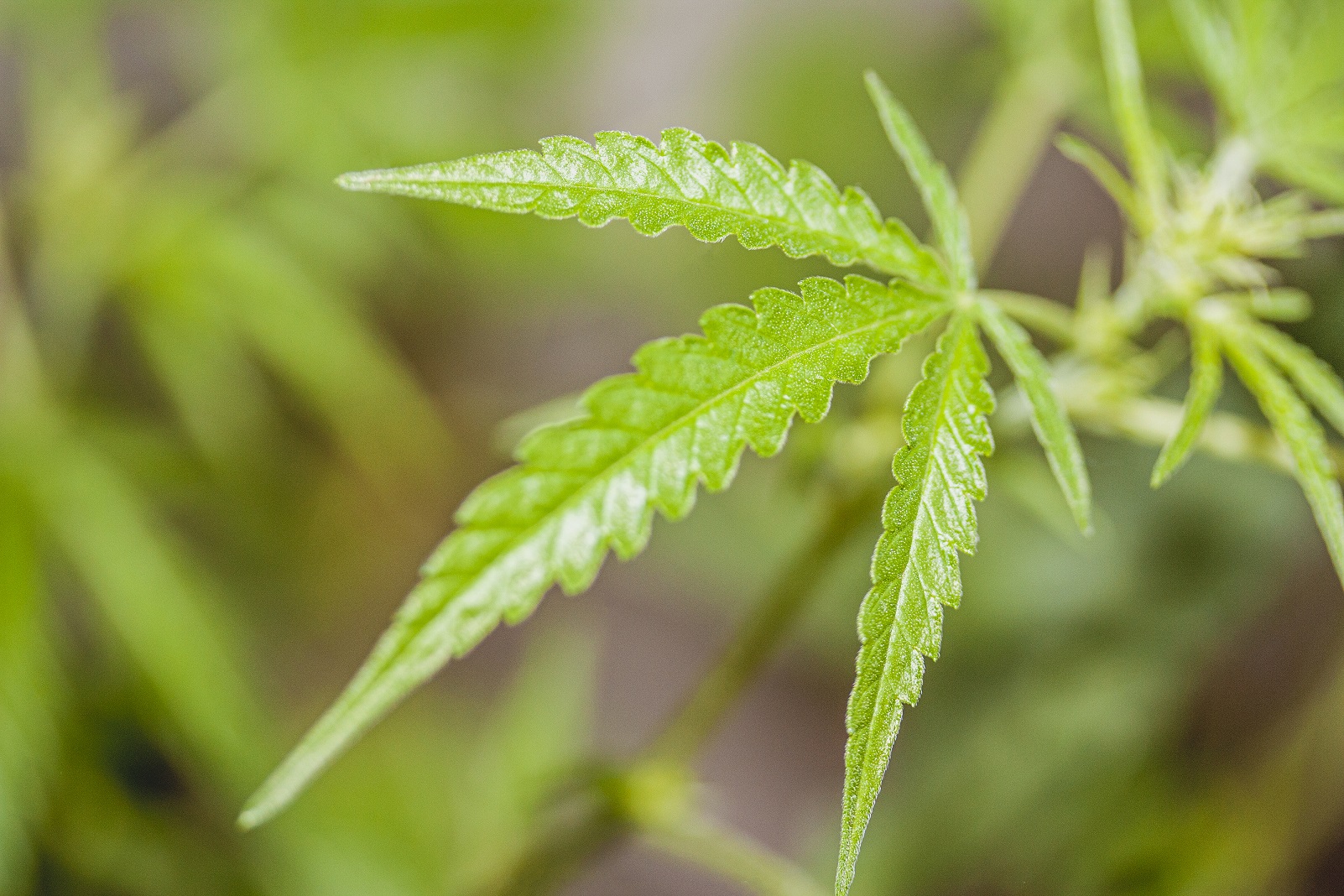 With the passage of New Jersey's cannabis reform legislation, Rowan University announces the formation of a new interdisciplinary research institute to assist and advise policy makers, health care professionals, pharmaceutical industries, government agencies and businesses.
The Rowan University Institute for Cannabis Research, Policy & Workforce Development  provides expertise and guidance on a wide variety of topics including law, medicine, chemistry, pharmacology and business. Rowan will also conduct research to help fully understand the impact of New Jersey's cannabis laws, as well as the potential medicinal uses of cannabinoid compounds. All research activities will be conducted in accordance with federal law and under the strict guidance of the Office of Research Compliance.  
"New Jersey is entering a whole new world," said President Ali A. Houshmand, Ph.D. "Rowan University has the expertise and resources necessary to study the potential medicinal uses of cannabis, as well as the societal impacts of these new laws. The research possibilities are endless."  
The institute is focused on three key areas:
Center for Cannabinoid Science & Therapeutics will investigate the active chemical compounds in cannabinoid compounds, their actions and effects on long-term health and well-being. 

Social-Behavioral, Security & Law Enforcement Cannabis Center will help New Jersey navigate the social implications of the state's cannabis laws. The center will act as a resource to help decision makers develop evidence-based policies and practices regarding law enforcement and the criminal justice system, as well as measure and understand the social impact.

Center for Cannabis Workforce Development: Rowan University students can obtain credentials and experience to enhance the workforce of New Jersey in cannabis-related industries. Undergraduate and graduate certificates are now available in

Cannabinoid Chemistry

. Additional programs and courses are under development.
"Interdisciplinary collaboration is critically needed to help understand how these new cannabis laws will affect New Jersey," said Tabbetha Dobbins, Ph.D., interim vice president for research at Rowan University. "We've seen the impact on other states and the possibilities. Research and data will be necessary to help us navigate this monumental shift in our society."