Charles & Lucille King Family Foundation donates $545,000 to Rowan University and the Edelman CCCA
Charles & Lucille King Family Foundation donates $545,000 to Rowan University and the Edelman CCCA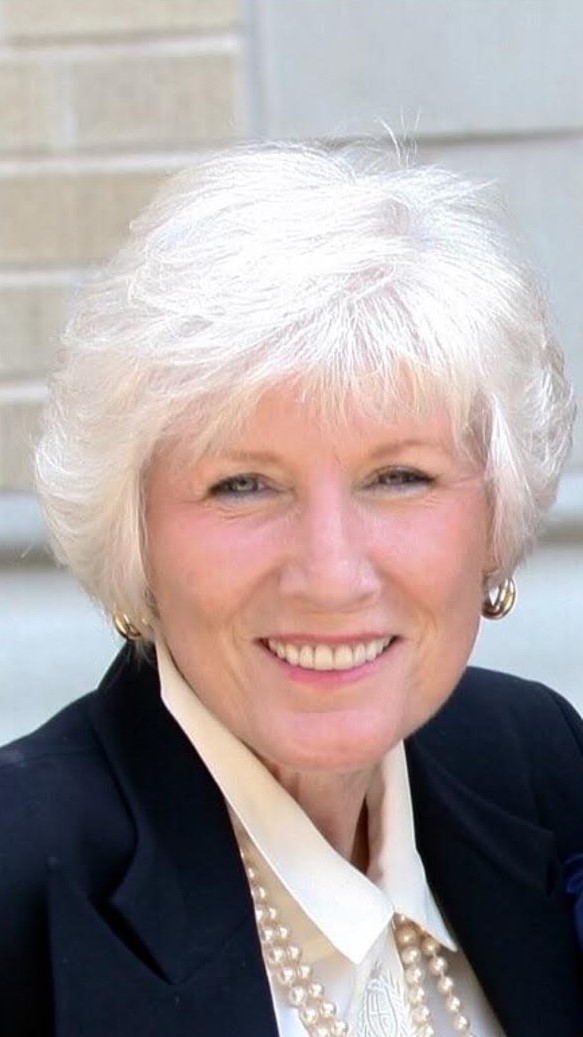 Diana King, founder of the Charles & Lucille King Family Foundation
The Charles & Lucille King Family Foundation, a longtime friend and benefactor of Rowan University, has gifted $545,000 to support scholarships, students impacted by Covid-19 and a new online tutoring program.  
The foundation, a major supporter of the Ric Edelman College of Communication & Creative Arts since 2002, donated $450,000 to establish the Diana King Memorial Scholarship Fund in memory of founder Diana King, a trustee, president and foundation board chair.  
Separately, the foundation donated $55,000 to help support Rowan students affected by Covid-19 and an additional $40,000 to fund Smarthinking, an online tutoring platform through the Division of Student Affairs.
"We have tremendous confidence in the capabilities and capacity of our students and are thrilled that the King Family Foundation shares this view," said Dean Sanford Tweedie, Edelman College of Communication & Creative Arts. "The donation is especially timely, as the financial impact on students has been exacerbated by the pandemic."
"King Scholars should be artists and storytellers with a passion and talent for the cinematic, television and media arts who are in excellent academic standing and who have demonstrated financial need," King Family Foundation board members said in a joint statement.
The Charles & Lucille King Family Foundation has a rich history of providing educational support to colleges and universities, including a 2002 gift of $1 million to Rowan to fund the endowed King chair within the Edelman CCCA. That chair is currently held by Professor Keith Brand, chair of the Radio, Television & Film Department. 
Since 1988, when Diana King founded the Charles & Lucille King Family Foundation, it has granted scholarship awards to undergraduate and graduate students with a focus in film, television and related media studies. In addition, the foundation was a longtime sponsor of programs at several leading cultural and educational institutions around the country. 
Diana King was the daughter of the late Charles King, who in 1964 founded King World Productions, a leading distributor of syndicated programming such as the iconic "Oprah Winfrey Show," "Wheel of Fortune," "Jeopardy!" and many others. 
Rowan is honored to recognize Diana King, who passed away in 2019, for her generous commitment to support educational opportunities and to extend the legacy of the Charles & Lucille King Family Foundation.