Fourth fastest-growing for second straight year
Fourth fastest-growing for second straight year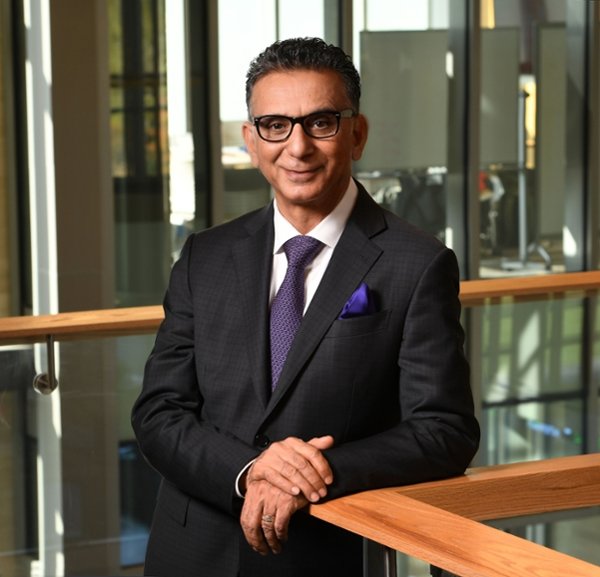 Dear Friends,

It's no secret that Rowan is a public higher education powerhouse, but it's worth a reminder that our rapid and strategic transformation is strikingly uncommon. We have a story like no other, including being named the nation's fourth fastest-growing public research university for the second year in a row.

In the next few weeks, in many ways and through various media, we will begin to tell the extraordinary story of our transformation that has prompted others to call Rowan University a model institution and an innovation leader. We have done new and unusual things as a public university and we have worked hard to earn confidence in our sometimes unorthodox methods. We've launched our storytelling with a website and video and will follow with marketing targeted to help people improve their future through new pathways that Rowan is creating.

I invite you to revisit—or consider for the first time—how Rowan's remarkable transformation is continuing to create opportunities, provide solutions and position our University as a model for exceptional public higher education, especially at this point in our nation's and region's development. We have come a long way in a short time. I hope you are as eager as we are to progress even more, together.
Very truly yours,
Ali A. Houshmand, Ph.D.
President