When the pandemic disrupted businesses worldwide, this Rowan company offered a solution
When the pandemic disrupted businesses worldwide, this Rowan company offered a solution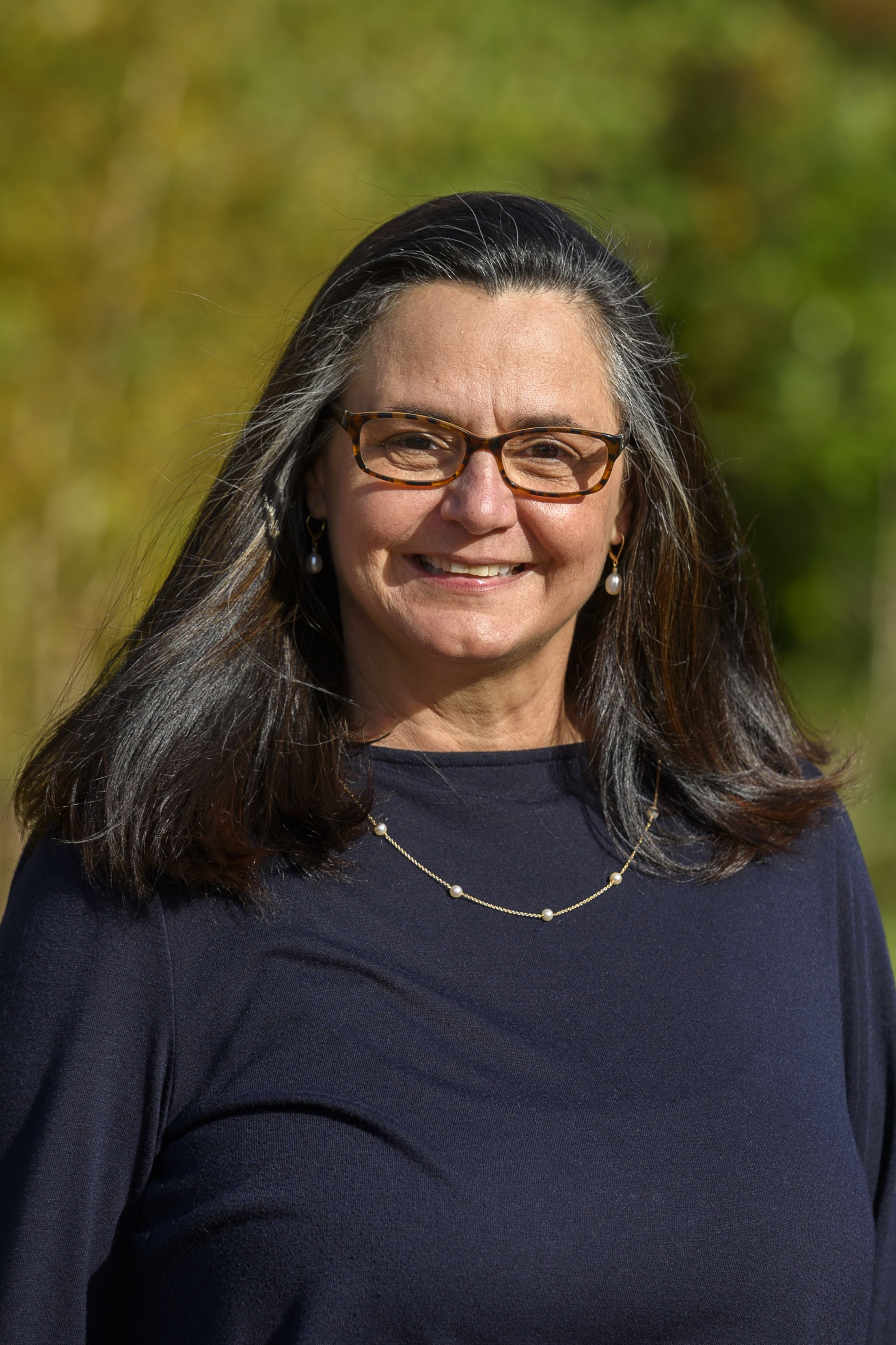 Dr. Andrea Lobo, professor of computer science, runs South Jersey-based SimAcumen, a company offering business analytics for service supply chains. Below, Dr. Ganesh Baliga, professor of computer science and a SimAcumen principal, wrote most of the code used to run supply chain simulations.
Four years ago, Rowan University computer scientists, Dr. Andrea F. Lobo and Dr. Ganesh Baliga, quietly launched SimAcumen, a South Jersey-based company with a service now in particular demand: providing business analytics for service supply chains.
SimAcumen's cloud-based simulation service enables companies to run what-if scenarios to help them evaluate their inventory plans, identify crucial parts, and develop and validate risk mitigation strategies.
In March, as the novel coronavirus began shutting down entire countries, SimAcumen released an update for its cloud-based software that helps companies understand how their supply chains will be affected by disruptions caused by natural disasters, geopolitical conflicts, trade embargos and, as it turns out, a worldwide pandemic.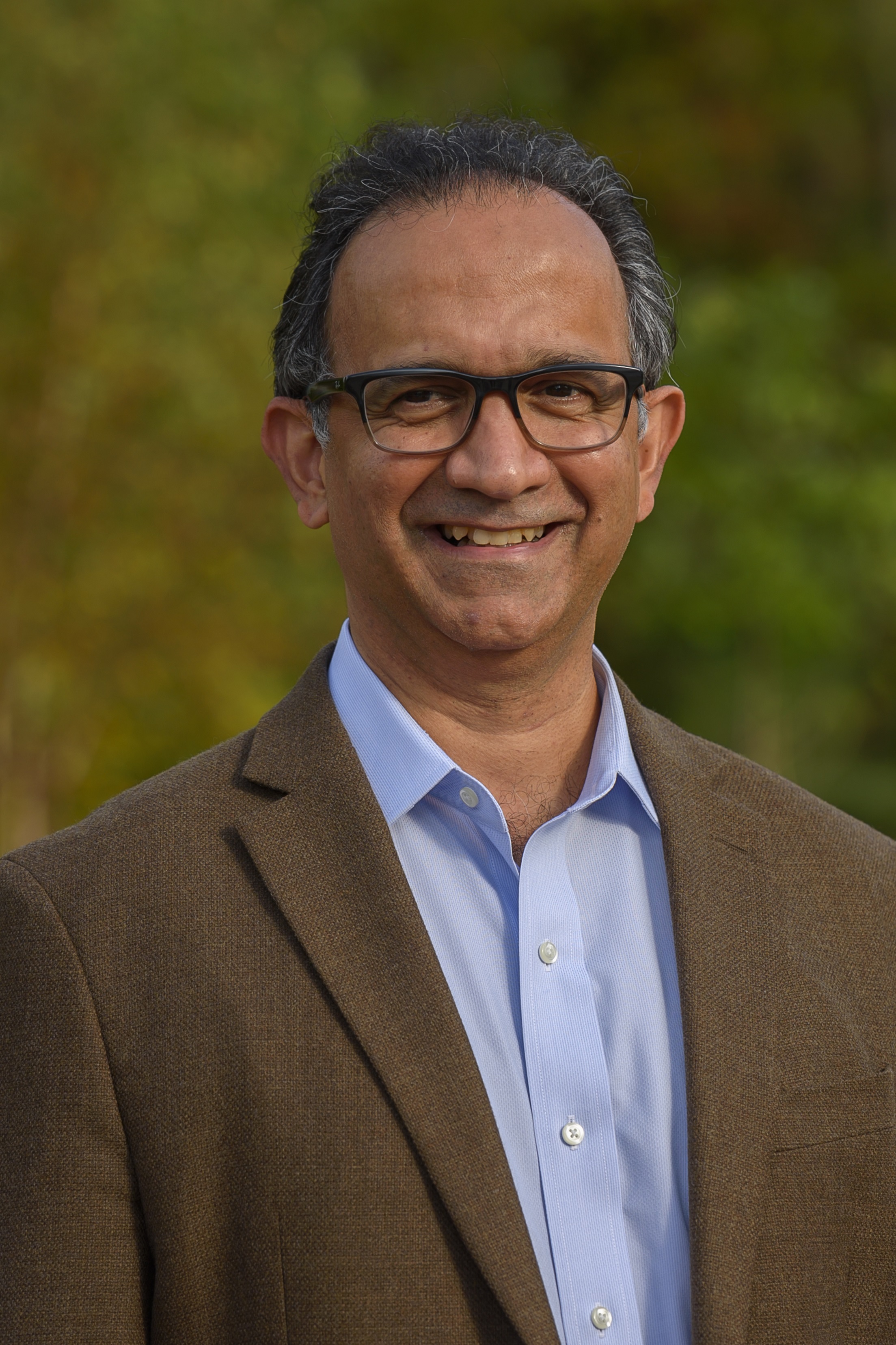 Disrupted supply chains raised alarms early in the coronavirus pandemic. Think empty store shelves and limited personal protective equipment for healthcare workers. Behind the scenes, as the repercussions of production delays and unpredictable demands rippled through interconnected supply chains, companies made risk mitigation plans.
"Our typical customer carries hundreds of millions of dollars in inventory, so they go to great lengths to develop an inventory management plan," said Lobo. "But disruptions can cause back orders to accumulate and their impact lasts much longer than the disruptions themselves."
"We had been working on new simulator features to model time-phased disruptions," Lobo added. "When we realized that these would be very relevant during a pandemic, we accelerated our development efforts and released them four months ahead of schedule." 
With decades of experience between them in simulation, data analytics and software design, Lobo and Baliga designed and built a secure service that produces, within minutes, rich analytics for large supply chains. 
Running a SimAcumen simulation is simple: Upload data obtained from an inventory planning system, click submit and download the results. The fast response time allows planners to progressively refine their models and rerun simulations.
In the spring of 2020, the global scientific instrumentation company, Thermo Fisher Scientific, began facing significant supplier disruptions, just as labs tackling the new coronavirus were in desperate need of its products. Thermo Fisher Scientific used SimAcumen's simulations to prioritize two dozen essential parts, among thousands in its inventory.     
Both professors in Rowan's Computer Science Department and frequent research collaborators, Lobo and Baliga attract customers mostly by word-of-mouth—and word gets around. 
"We're not flashy," Baliga said. "We focus on developing functionality that adds value for our customers. This year, we also released a version of our Insight simulator that is suitable for classified and secret data." 
Their customers include Fortune 500 companies and large enterprises in sectors including automotive, semiconductor equipment, healthcare, aviation and—newly added this summer—defense. 
"This year was extremely hectic, but it's great to hear that we made a big difference, "Baliga said.
"It's so exciting to feel this connection to the global economy," Lobo added. 
When they first formed their company, the two longtime faculty members worked with Rowan's Office of Technology Commercialization and signed an agreement giving Rowan a small ownership stake in their venture. 
The two professors carry their entrepreneurial experience with them as they prepare students for careers in computer science. 
"We learned a lot building and growing a successful business," Baliga said, "and I definitely have more than ever to share with my students."