RowanSOM study: Most older people impacted by physical-distancing restrictions during pandemic
RowanSOM study: Most older people impacted by physical-distancing restrictions during pandemic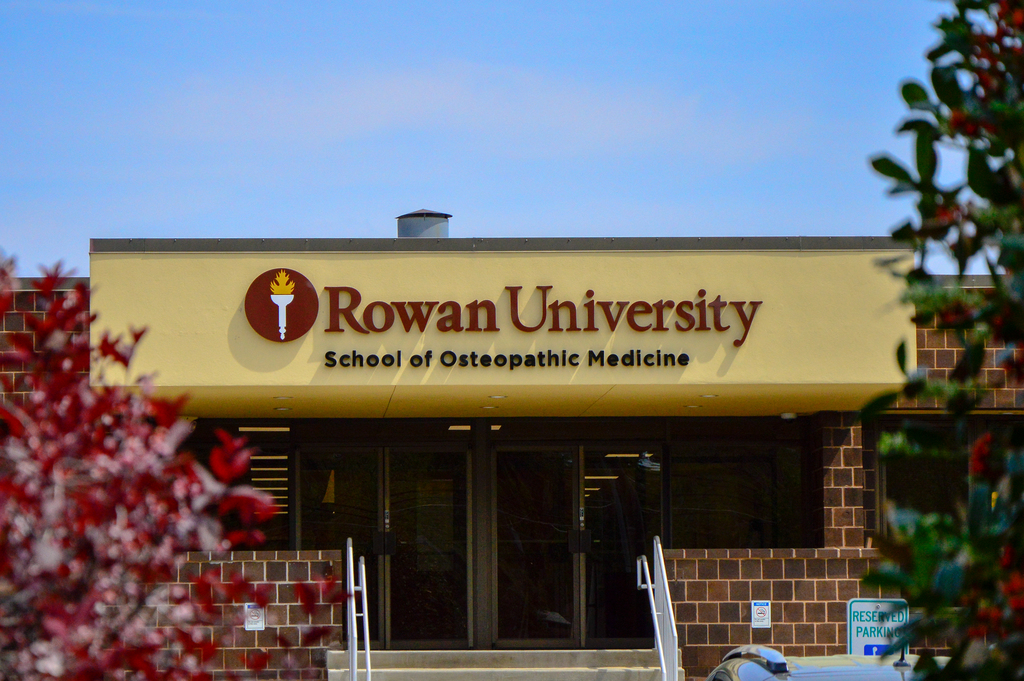 Rowan University School of Osteopathic Medicine, Stratford, N.J. (Below) Rachel Pruchno, Ph.D.
In the early months of the coronavirus pandemic, more than 70 percent of older people surveyed said they canceled trips, spent less face-to-face time with friends or relatives, and went to public places less often, according to a new study conducted by researchers at the Rowan University School of Osteopathic Medicine's New Jersey Institute for Successful Aging in Stratford, N.J.
The vast majority of respondents — 91 percent — reported they endured challenging stressors due to the pandemic.
Recently published by the scientific journal, The Gerontologist, the study collected responses between May 4 and May 17, 2020, from 1,272 people over age 64 who have been part of a well-documented RowanSOM research panel called ORANJ BOWL since 2006. 
The study is "a critical first step" toward understanding how old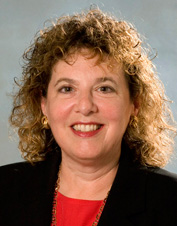 er people are affected, said Dr. Rachel Pruchno, one of the paper's co-authors and director of research at the N.J. Institute for Successful Aging.
Their work offers a snapshot of how older adults were affected by physical distancing restrictions meant to contain the spread of the SARS-CoV-2 virus. Respondents said they experienced stressors ranging from missed social interactions and a loss of freedom to heightened anxieties and challenges around finances and health. 
Most respondents lived in New Jersey, where the governor urged residents to limit face-to-face contact with other people, and instituted public health mandates such as limits on gatherings and the temporary closure of nonessential businesses. 
Researchers collected information using an online questionnaire that included two open-ended questions, said Dr. Allison Heid, co-author on the study and an independent research consultant. Their answers were categorized and snippets were shared in the study.
"It is the voice of the participants," Heid said. "This truly gives the older person the opportunity to tell the story."
Respondents were most likely to report their biggest challenges as constraints on social interactions (42 percent) and restrictions on activity (31 percent). 
While physical distancing mandates can protect older adults from COVID-19, such public health measures may also have long-term impacts on the health and well-being of older adults, the study's authors said. Future studies will be needed to identify how the challenges identified in the study impact older adults' psychological and physical health and how clinical interventions can help older adults cope.
"This is a wake-up call for families," Pruchno. "This is a wake-up call for healthcare providers … It's important information that can be built on." 
"We can and should consider the decrease in social interaction as to how it might impact additional health and well-being outcomes," Heid said.  
The respondents represented only those who responded to an email, mostly well-connected white women. Researchers are now interviewing ORANJ BOWL panelists who are more representative of the older adult population.