Ensure your vote counts!
Ensure your vote counts!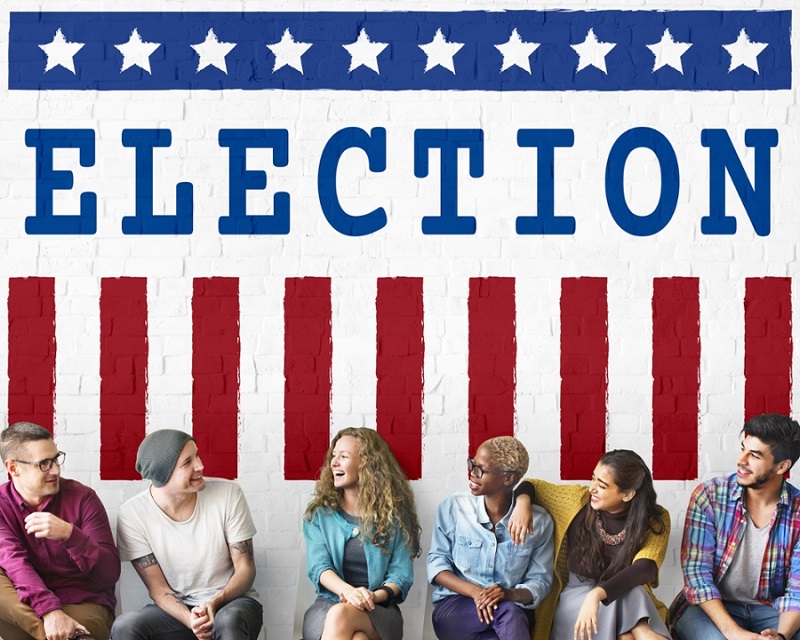 With local, state and national elections just weeks away, it's critical that students make sure they vote where they are registered.
Here's how:
The deadline to register to vote in New Jersey is this Tuesday, October 13. You can register online to vote here.
You can choose to register at your home address or your campus address.
This year, every registered voter in NJ is receiving their ballot in the mail. So make sure that your mailing address is where you want to receive your ballot.  
For information about student voting in New Jersey, go to the 2020 New Jersey Voter Information Portal. 
Once you receive your ballot, you can fill it out and:
Mail it in, OR
Place it in a drop box located in the county where you are registered, OR
Deliver it to your county's Board of Elections office.
If you don't want to do any of these things, you can still vote in person!
On Election Day (Tuesday, Nov. 3), just go to your assigned polling location in the town where you are registered.
At your assigned polling place, you complete a provisional ballot. This ballot will be counted even though it has the word "provisional" in the name.
Due to the coronavirus, many towns have consolidated their traditional polling locations into just a few.  Where you voted last time might not be operating this year.
To find your polling place, go to the state Voter Information Portal.
Thanks for ensuring that Rowan voices are heard this election year!
If you have questions about voting, email rowanvotes@rowan.edu.