Engineering program ranks #17 in nation
Engineering program ranks #17 in nation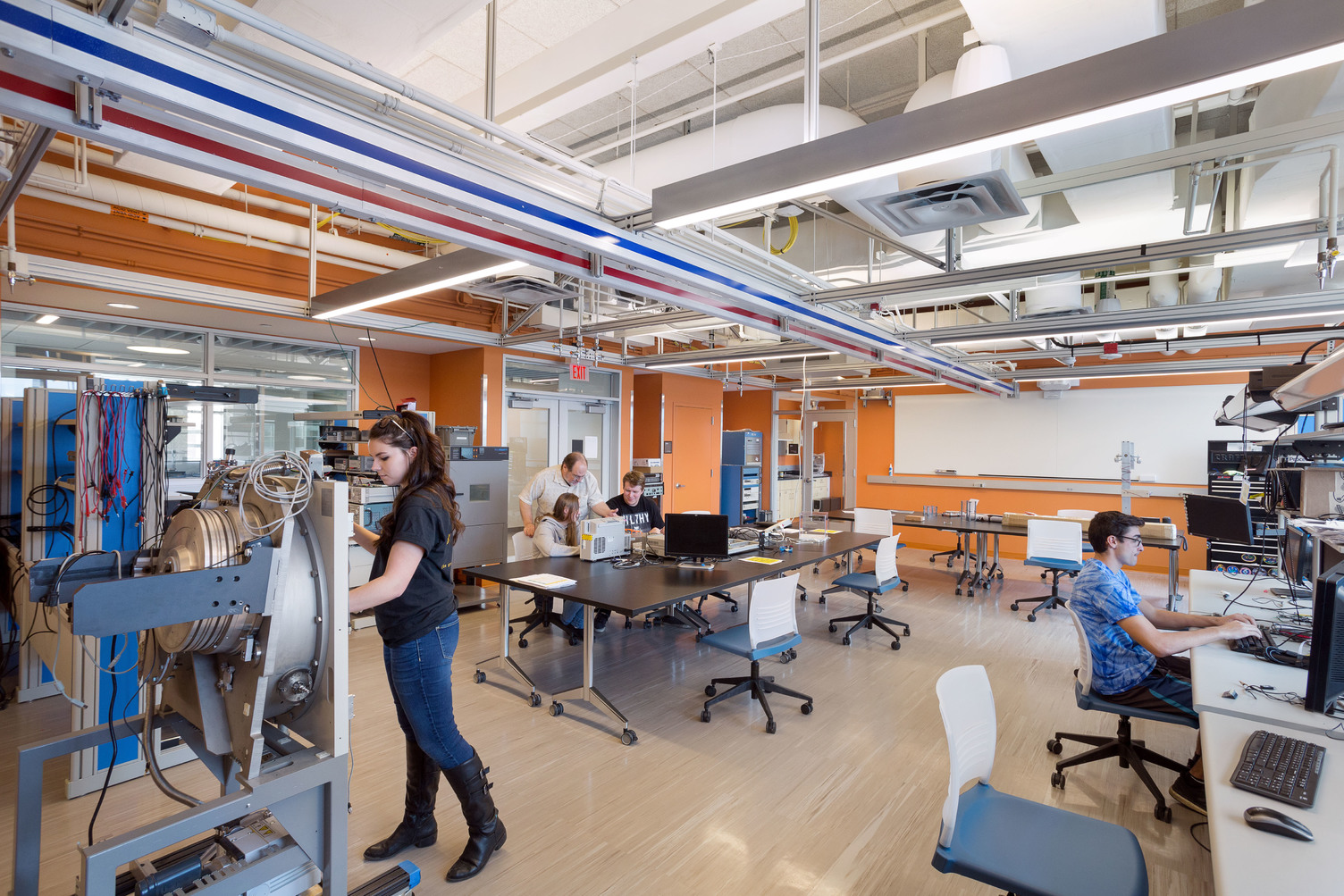 Architect: Ellenzweig; Photographer: Ellenzweig
U.S. News & World Report ranked Rowan University's undergraduate engineering program #17 for 2021 among colleges in its category, a four-place bump in just one year, in the magazine's much-watched "Best Colleges" issue. 
The magazine, which for decades has ranked colleges and universities in a variety of categories, scored Rowan #95 among Public National Universities and #187 among National Universities.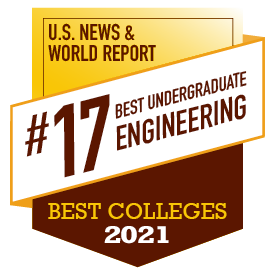 U.S. News ranked Rowan's Mechanical Engineering program #13 in the nation and its Electrical Engineering program #16 among colleges in its category.
Founded in 1995 and named in honor of the university's entrepreneurial benefactor, the Henry M. Rowan College of Engineering quickly earned regional, national and international recognition for its unique approach to preparing future engineers through interdisciplinary, hands-on learning. 
Starting in their first year, students work on projects inspired and sponsored by industry partners. Rowan Engineering offers degrees in biomedical, chemical, mechanical, civil and environmental, and electrical and computer engineering, as well as construction management, engineering entrepreneurship, engineering management and several engineering technologies.
Engineering faculty at the Carnegie-classified research institution have attracted millions of dollars in grant funding from the National Science Foundation, the National Institutes of Health, the Department of Defense  and industry partners.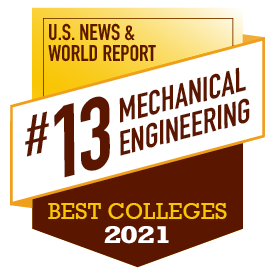 Indeed, outside investment in the program's research endeavors more than tripled between 2018 and 2019, and it's still expanding. During the same time period, the number of graduate students across Rowan's engineering programs grew by 27 percent.
Dr. Stephanie Farrell, interim dean of the Henry M. Rowan College of Engineering, said the trajectory of the college has never been better, as demonstrated by the latest rankings.
"As a college, we continue to trend upwards," said Farrell. "From the amount of research dollars, to the number of undergraduate and graduate students, to the number of new programs, we are committed to making sure this exciting growth translates into ways that enhance our student's experience. Our goals are to ensure that our growing research program and our world-class undergraduate experience continue to offer unique academic opportunities."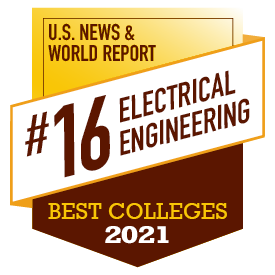 Research awards directly benefit students, who gain experience through Rowan's clinics, noted Dr. Robi Polikar, who heads Electrical and Computer Engineering at Rowan. 
"The goal of the Rowan ECE program is to prepare our students — through a rigorous, project-based curriculum — to be ready to face the current and emerging grand challenges of engineering, and thrive in any environment they may find themselves for solving such challenges," Polikar said. "While it is never our explicit goal to be a ranked program, such a recognition is just another acknowledgement of the strength of our program, the dedication of our faculty and the hard work of our students."
"We will continue to push the barriers of mechanical engineering, solving real-world problems and putting our students in the best positions to succeed in their careers," stated Dr. Ratneshwar (Ratan) Jha, head of Mechanical Engineering at Rowan.
In January, U.S. News ranked Rowan's online programs among the nation's best, placing its master's degree in engineering program at 86th nationally.