Dr. Monika Shealey to join statewide DEI leaders in forum on Diversity, Equity and Inclusion in higher education
Dr. Monika Shealey to join statewide DEI leaders in forum on Diversity, Equity and Inclusion in higher education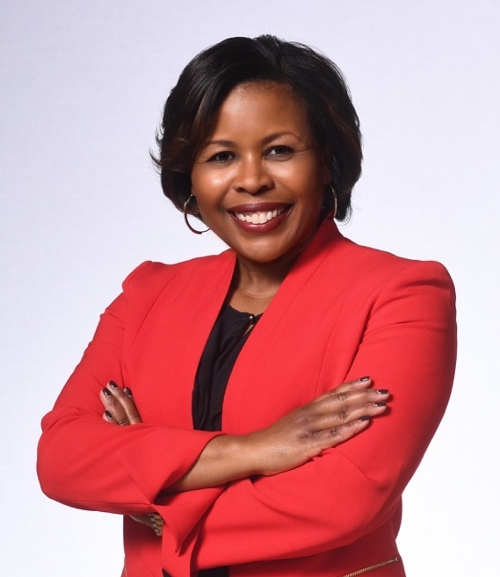 Dr. Monika Williams Shealey
The program, "Dreams Will Not Be Deferred: A Conversation with Chief Diversity Officers on the Status of Diversity, Equity and Inclusion in New Jersey Higher Education Institutions," will take place within the context of growing racial unrest in the U.S. and it will consider ways in which colleges and universities can help address the issue.
The online forum will build upon the position that higher education institutions can uniquely promote anti-racism through education, create safe spaces for marginalized communities, engage in coalition building, and ensure accountability in addressing bias, harassment and discrimination complaints.
The Webex session will feature the voices of several chief diversity officers at N.J. higher education institutions whose work demonstrates promising gains in reimagining campuses where promoting diverse communities and institutional change are resulting in positive outcomes for students, faculty and staff.
The panel will include Dr. Monika Williams Shealey, inaugural senior vice president for Diversity, Equity and Inclusion, who leads the Division of DEI at Rowan University. Launched in 2019, the Division addresses student programs and supports, compliance with Title IX and Title VI, and faculty and staff professional development.
Other panel members will include Dr. David E. Jones, chief diversity officer and director of Talent Management at William Paterson University; Dr. Valerie Hayes, Esq., chief officer for Diversity and Inclusion at Stockton University; Lori A. Brown, J.D., chief equity, diversity & compliance officer/Title IX coordinator for Seton Hall University; and James Felton, inaugural vice president for Inclusive Excellence at The College of New Jersey.
Join the program Friday, Sept. 25, 12-1:30 p.m., via Webex: GO.ROWAN.EDU/DEINJCDO.