Rowan summer interns shine online
Rowan summer interns shine online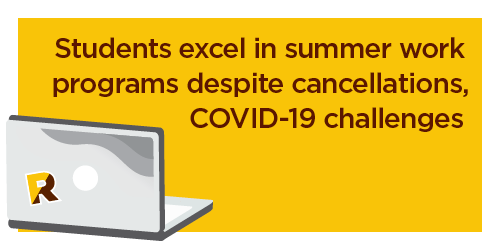 Throughout Rowan University, life was anything but normal during Summer 2020 but one thing didn't change – our students' passion for learning and building experience outside the classroom.
For generations, Rowan students have filled summer internships to expand skills and knowledge, experience the working world before they actually enter it, and to develop networks of professional contacts. A little thing like a pandemic was not going to stop them – even if they had to complete their program online.
Below please read about some of our summer stars, many of whom persevered through cancelled offers (some more than one!) to land and succeed in an internship upon which they'll launch exciting careers.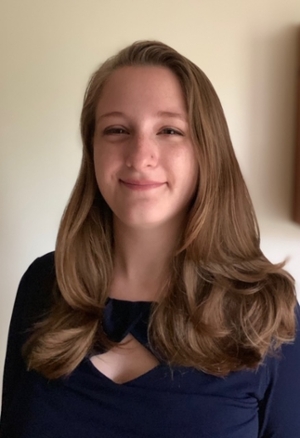 Courtney Johnson, a senior Physics major, was a summer intern in the U.S. Department of Energy Science Undergraduate Laboratory Internship program at the Princeton Plasma Physics Laboratory. Johnson analyzed data collected from an earlier experiment looking at the ways plasma and magnetic fields interact. Due to the pandemic, she worked on the project remotely. 
The work is fueling her interest in plasma physics and fusion energy, the same type of energy that powers stars, and research is underway to determine whether it might be a sustainable energy source.
Johnson, who heard about the program while touring Princeton's plasma physics laboratory during an earlier summer internship, plans to pursue a doctoral degree in plasma physics. 
"It doesn't hurt to apply to as many internships in which you might have an interest," Johnson said. "Take advantage of all opportunities."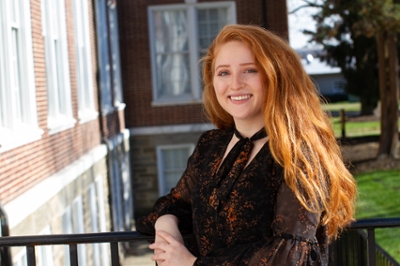 Law school-bound senior Gianna Hill had two virtual law internships this summer.
An international studies and philosophy major, Hill is completing her second summer internship with Greenblatt, Pierce, Funt & Flores of Philadelphia, where she attends court proceedings, depositions and client interviews alongside seasoned attorneys. She's also researched civil rights violations and analyzed, organized and collected discovery in preparation for trials, among other duties.
For Hagerty & Bland-Tull Law of Collingswood, Hill researched case law, organized e-discovery to streamline the firm's database, even investigated the process to file an employment discrimination case before the Supreme Court of the United States.
"The work we are doing is a reflection of our current political climate," said Hill, who is pursuing the Thomas N. Bantivoglio Honors Concentration in the Honors College. "I feel like I'm part of something bigger than myself."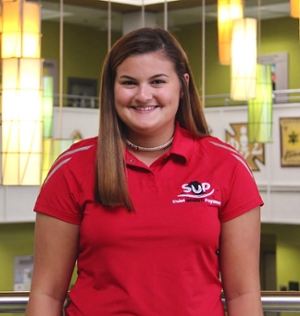 An aspiring higher education student affairs professional, Sarah Niles had two Ivy League internship offers this summer. Ultimately, she chose the Summer Discovery pre-college program at the University of Pennsylvania's Wharton School, where she was hired as a resident counselor.
The coronavirus forced the program, which introduces high schoolers to the world of business, to go virtual. Niles, a senior Leadership and Social Innovation major in the College of Education, worked with organizers to transition Summer Discovery online. She helped establish virtual ice breakers for students and tested and gave feedback for the online program.
"I learned how to be adaptable," said Niles, who is involved in PROS, SUP, Unified Sports and Admissions Ambassadors on Rowan's campus. "Things can change in a second, especially in higher education."
Niles chose Penn's program over a similar opportunity at Brown University.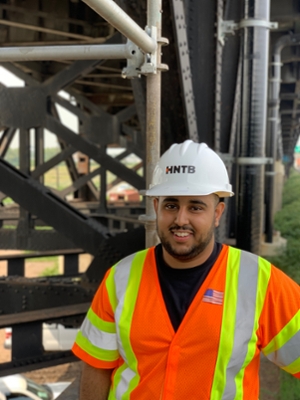 Muhammad Akhtar, a senior Civil & Environmental Engineering student, spent his summer internship on a project organizing more than 3,000 steel repairs needed on a one-mile stretch of the Pulaski Skyway, a four-lane bridge between Newark and Jersey City.
It's his fourth year working as an intern engineer for HNTB, a national transportation infrastructure firm with offices in Parsippany and Cherry Hill. Earlier projects included cataloging sound barriers and retaining walls lining the N.J. Turnpike and Garden State Parkway, observing construction on New York's Tappan Zee Bridge, and a double-bridge replacement near his Morris County home.
By necessity, much of his work this summer was at a computer, but he sometimes saw the project in person. The long-time position helped him build a professional network of friends and colleagues.
"It's really important to make connections in the industry," said Akhtar, 23. "Networking is one thing I can't stress enough."
Payton Lagerholm, a senior Nutrition & Exercise Science major, interned as a grant coordinator for the Vineland Health Department at the local YMCA. The nonprofit visits three locations around the city to connect residents to healthcare and social services, such as free vision screenings or help setting up a bank account. Lagerholm also collected information for the 2020 census.
"We're bringing these services that people can't access on a daily basis," Lagerholm said. "We meet them where they are."
Lagerholm is also starting work as a COVID-19 case investigator and contact tracer. After graduation, she plans to seek her master's degree in public health or become a health educator. 
"Always say yes to opportunities," Lagerholm advised. "Get your feet wet. There's no way you'll be able to experience or know what you want to do if you don't immerse yourself in that atmosphere."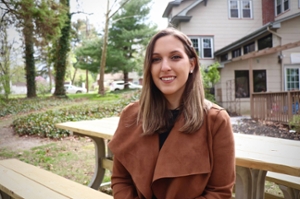 Geology major Mallory Osmun landed a research internship this summer with the American Museum of Natural History in New York and the subjects she studied were truly historic.
Mentored by the museum's Curator of Meteorites, Osmun's NASA-funded work experience involved the examination of ordinary chondrites, stony objects that rocketed through the atmosphere and landed on Earth.
"Chondrites are composed of primary objects that formed in the early Solar System that help us understand the active conditions and processes that occurred," Osmun said. "Studying chondrites also helps us understand the formational histories of the planets."
A rising senior, Osmun has her sights on graduate school and believes her experience with the museum this summer, albeit remotely, will help her get there.
Meanwhile, for her, what's very old seems new again.
"For my final project I worked on the chondrite Tieschitz, which was found in 1878 in the Czech Republic," she said. "That's how long it's been on Earth but it could be as many as 4.5 billion years old."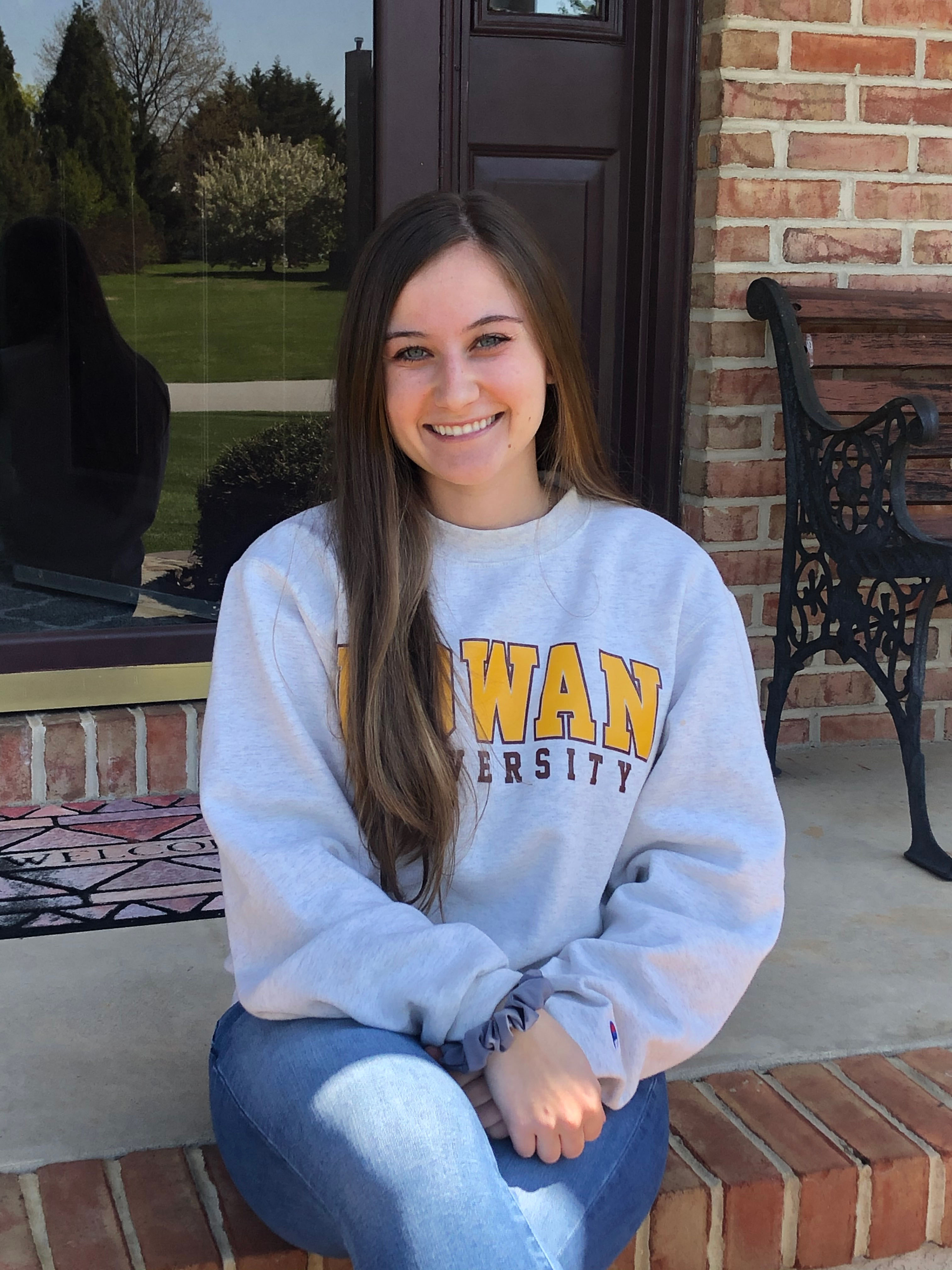 Christina Wilgus, a Human Resources Management and Management double major, interned with the Boys and Girls Clubs of Gloucester County this summer, but it didn't come easy.
Determined to have a great summer work experience, she started applying for internships in January but lost two corporate opportunities over concerns about COVID-19.
Working from home for the Boys and Girls Club, the rising senior found not only a great summer internship but a way to contribute to the community. Reporting directly to the Director of Human Resources and Finance, she helped develop the club's onboarding guide, essentially a welcome packet for new employees.
Due to graduate in May, Wilgus said the internship confirmed for her a desire to work in HR as well as a specialty niche: talent acquisition.
"After all of the hardships I endured finding this intership I really want to help others find their careers," she said. "In talent acquisition you're basically a recruiter. You go out and recruit employees."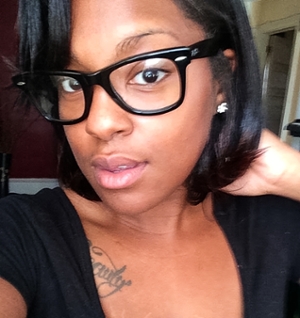 Junior Music Industry major Phinesse Scott found her summer internship at the last minute. Following social media outlets related to women in music, she discovered She is the Music, a non-profit focused on increasing the number of women working in the music business, on the day the application for a mentored internship was due.
Working with a senior vice president at Atlantic Records, Scott developed an original compilation album in an eight-week period...virtually. From mid-June to the first week in August, she developed the concept; sought out artists; mixed, mastered, and edited recordings; strategized marketing and distribution; even created the cover art. The result is the R&B collection For You, featuring tracks on romance and relationships from seven New Jersey-based artists that Scott calls "a gift to women."
"There were long days and a lot of road blocks but it was what I needed," she noted. "I was doing what I intend to do in my future."
Scott's goal is to be in A&R, the artist and repertoire division, at a record label and the internship gave her concentrated, hands-on experience. It could have been a mock project, but Scott went all out and produced a record that's now available on SoundCloud.
"I'm so motivated now," said Scott. "It made me want to be a music executive even more."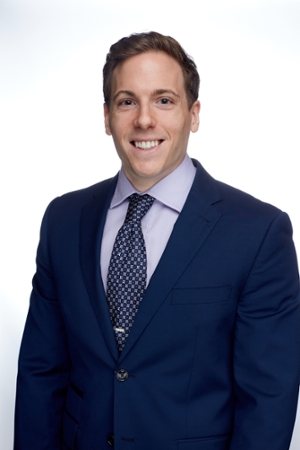 Dr. Yannick Kluch was not an intern this summer. But, when COVID-19 caused many summer work experiences to be cancelled, the assistant professor of Sports Communication & Media and lead faculty consultant to Rowan's Center for Sports Communication & Social Impact found a way to offer them.
Kluch, a former staffer with the NCAA's Office of Inclusion in Indianapolis, developed an internship program in which seven students worked directly with NCAA officials on a website for the Diversity & Inclusion Social Media Campaign, which will run later this year.
"When I was at the NCAA I helped develop the first diversity and inclusion social media campaign," Kluch said. "This summer my students worked on the 2020 campaign website, from its concept to its implementation, which will be shared with more than 1,100 colleges in the NCAA."
Among other duties, students developed engagement strategies for diversity and inclusion, interacted with NCAA officials and built professional networks.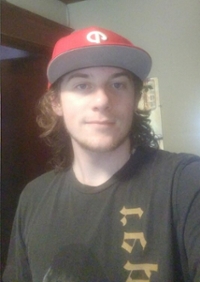 "This was an opportunity to build experience and engage with professionals," Kluch said. "It is crucial to have these two things, experience and connections, to launch a career in sports."

One of Kluch's students, Paul Charles Stainker, a rising junior Sports Communication and Media major, said involvement with an NCAA program that addresses diversity and inclusion this summer was personally rewarding.
"For me, it's something I feel is bigger than sports," said Stainker, an aspiring Phillies broadcaster. "I felt I was doing work that mattered, addressing a social issue that's important to me in a space that will get attention."