Filling a need: Rowan University, partners produce face masks
Filling a need: Rowan University, partners produce face masks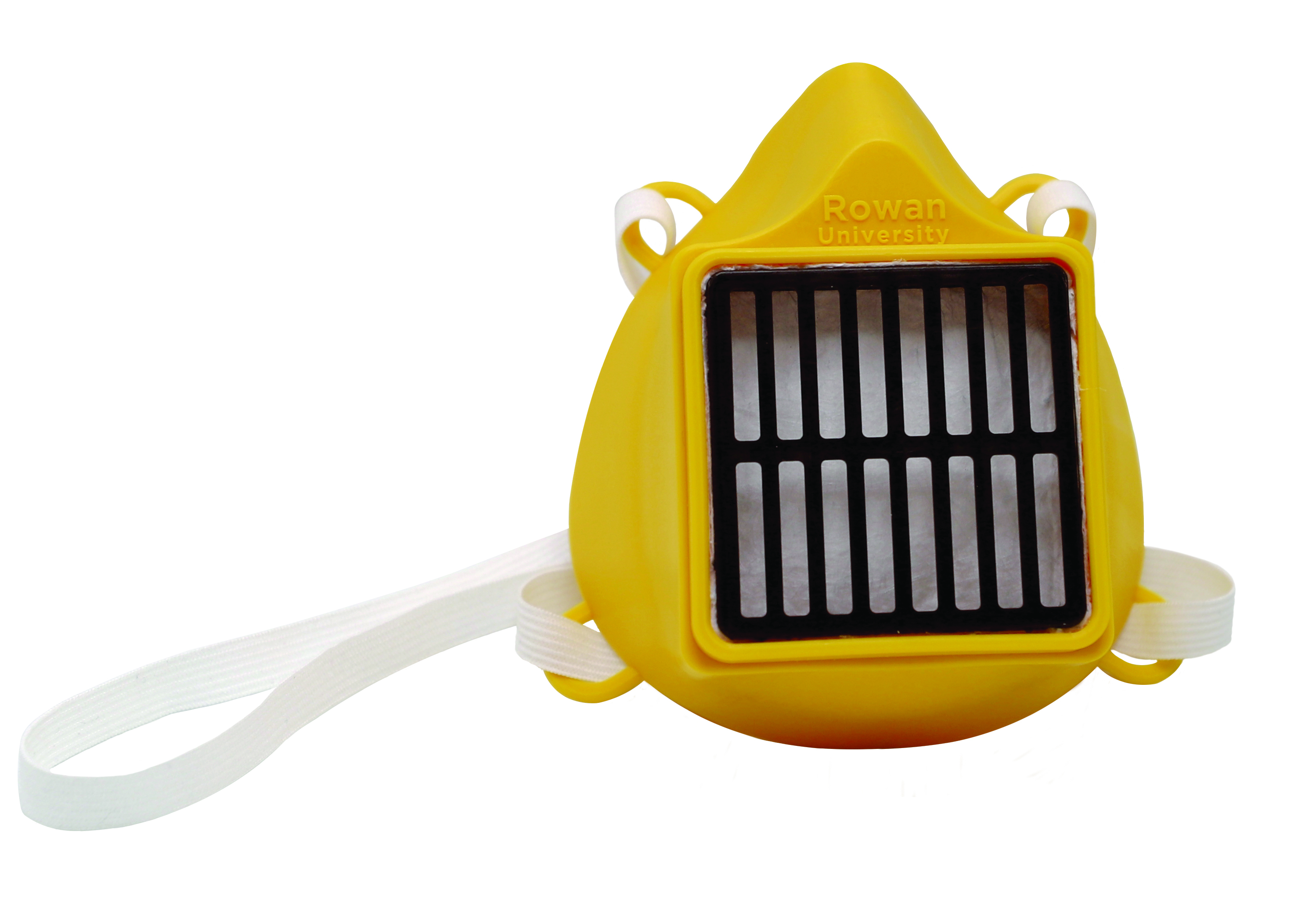 Rowan's face masks will be distributed to area hospitals, first responders and more.
Rowan University and its community partners are producing 50,000 reusable face masks this summer to fill a need for personal protective equipment due to the COVID-19 pandemic. 
The face mask evolved from designs for a 3D-printed prototype Rowan engineers and students further refined based on feedback from Rowan medical school students and affiliated hospitals, as well as users around the world. 
Rowan will coordinate with regional emergency management agencies to distribute masks to area hospitals and first responders. The University will also distribute the masks to its two medical schools, Rowan Medicine clinical practices, as well as its research labs and students. 
The project was made possible by significant contributions from ExxonMobil, Tri-Tech Tool & Design of South Bound Brook, N.J., Precision Laser Technology of Rochester, N.Y., and the Rowan University Foundation. 
"We saw a need for high-quality, reusable face masks," said University President Ali Houshmand. "This project fits in very nicely with our mission to offer cost-effective solutions for our region. We'll continue to make personal protective equipment as needed, and we'll continue to invest in ways to keep our community safe."  
Shreekanth Mandayam, professor of Electrical & Computer Engineering, led the project, first for 3D printers and then for mass production. Rowan's 3D-printed mask designs were downloaded more than 42,000 times in at least 144 countries.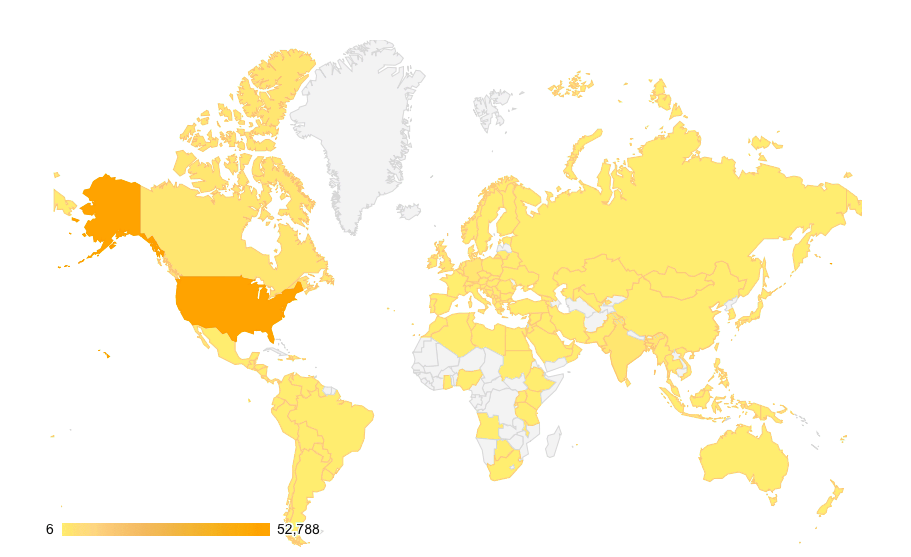 "We put it out to the world, and the world came back with improvements," Mandayam said. "People from all around the world printed the mask and gave us brilliant suggestions. We had a global community problem and we produced a global community solution."
Lightweight and durable, Rowan's mass-produced mask body is molded from an American-made elastomer donated by ExxonMobil. The high-quality, pliable plastic is typically used to make gaskets. Tri-Tech Tool & Design donated the time, expertise and labor needed to make the steel injection mold, as well as 50,000 mask bodies and filter grids. 
The Rowan University Foundation provided funding needed to complete the project, including costs for the melt-blown polypropylene filter material and elastic bands. Precision Laser Technology donated laser engraving for the mask face. Abilities Solutions and its neurodiverse workforce assembled, packaged and warehoused the masks at cost. 
The Rowan face mask provides an effective mechanical barrier, but is not a replacement for the N95 mask recommended for medical workers by the Centers for Disease Control & Prevention. Each mask package includes instructions on how to clean and reassemble the masks with other types of available filters, using new, nonwoven material, such as an allergy reduction filter or coffee filter sandwiched between fabric layers. 
Faculty and staff from the Henry M. Rowan College of Engineering assisted in every aspect of the project, including: George D. Lecakes, director of the Rowan Virtual Reality Center, Mark Byrne, professor and founding department head of Biomedical Engineering; Vince Beachley, associate professor of Biomedical Engineering; Joseph Stanzione, associate professor of Chemical Engineering, and Francis "Mac" Haas, assistant professor of Mechanical Engineering.