Rowan engineers selected as finalists for QED Proof-of-Concept Program
Rowan engineers selected as finalists for QED Proof-of-Concept Program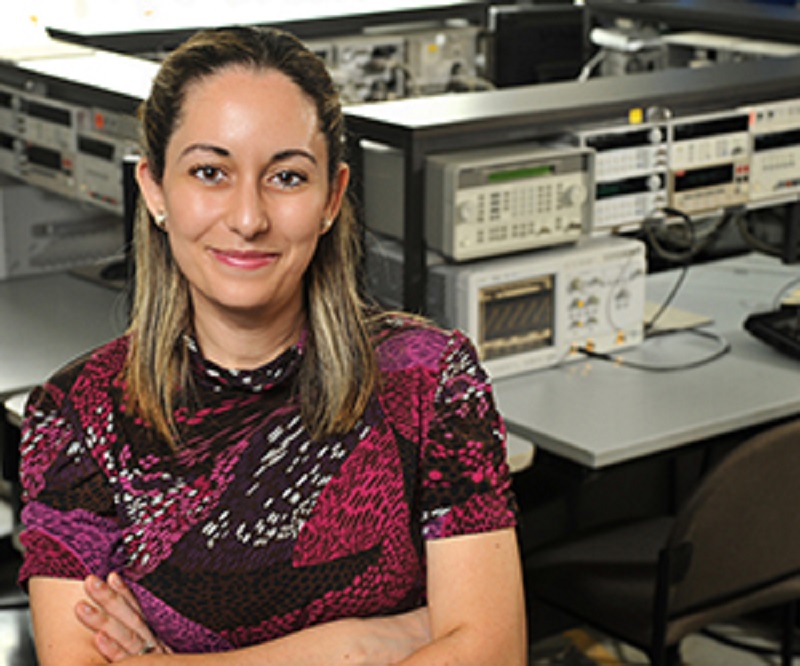 Rowan Electrical Engineering Professor Nidhal Bouaynanya (above) and Chemical Engineering Professor Iman Noshadi (below, at right) are finalists for the QED Proof-of-Concept program, a research accelerator program presented by the Science Center.
Two Rowan University engineers are among a dozen researchers from institutions across New Jersey, Pennsylvania and Delaware to be chosen as finalists for the 13th round of the Science Center research accelerator known as the QED Proof-of-Concept Program.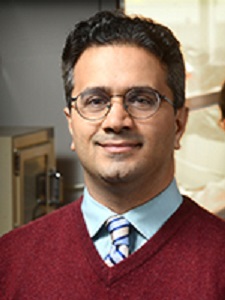 Electrical Engineering Professor Nidhal Bouaynanya and Chemical Engineering Professor Iman Noshadi are finalists for the program, which includes researchers from Rowan, Princeton University, the University of Pennsylvania, Pennsylvania State University, Temple University, Rutgers University and the University of Delaware.
The QED Program provides funding and business development support for academic researchers developing early-stage life science and healthcare technologies with high commercial potential.
Each of the 12 finalists will be paired with business advisers comprised of industry professionals and serial entrepreneurs to develop a proof-of-concept plan.
Finalists will present those plans to the selection committee later this year. Awardees will be announced early next year.
"Dr. Bouaynanya and Dr. Noshadi are developing technologies that have high potential to directly impact--and improve--the health of others," says Rowan Provost Anthony Lowman. "Additionally, their work has great commercial potential. We're excited to have them represent Rowan in the QED Program and look forward to their proof-of-concept plans."
Bouaynanya, associate dean for research and graduate studies in the Henry M. Rowan College of Engineering, was selected as a finalist for her research on predictive artificial intelligence software for radiation oncology. She is director of Rowan's Artificial Intelligence Lab.
Noshadi was selected as a finalist for his research to develop an injectable adhesive for cornea repair.
Since its inception in 2009, the QED Program has provided development services for more than 100 academic researchers. More than $8 million has been invested in 41 projects, resulting in 12 start-ups or licensing deals.
The Science Center's commercialization programs, of which QED is part, is a leader in the development of biotechnology across the region. Equipped with deep expertise both in-house and in its network of advisers, the Science Center can efficiently identify, evaluate, accelerate, and finance the most promising life science ideas and businesses.
Twenty-two universities and research institutions, including Rowan, have signed participation agreements for the QED Program. The agreements define matching funds, indirect costs and intellectual property management.