NJAC announces Fall Sports to be suspended
NJAC announces Fall Sports to be suspended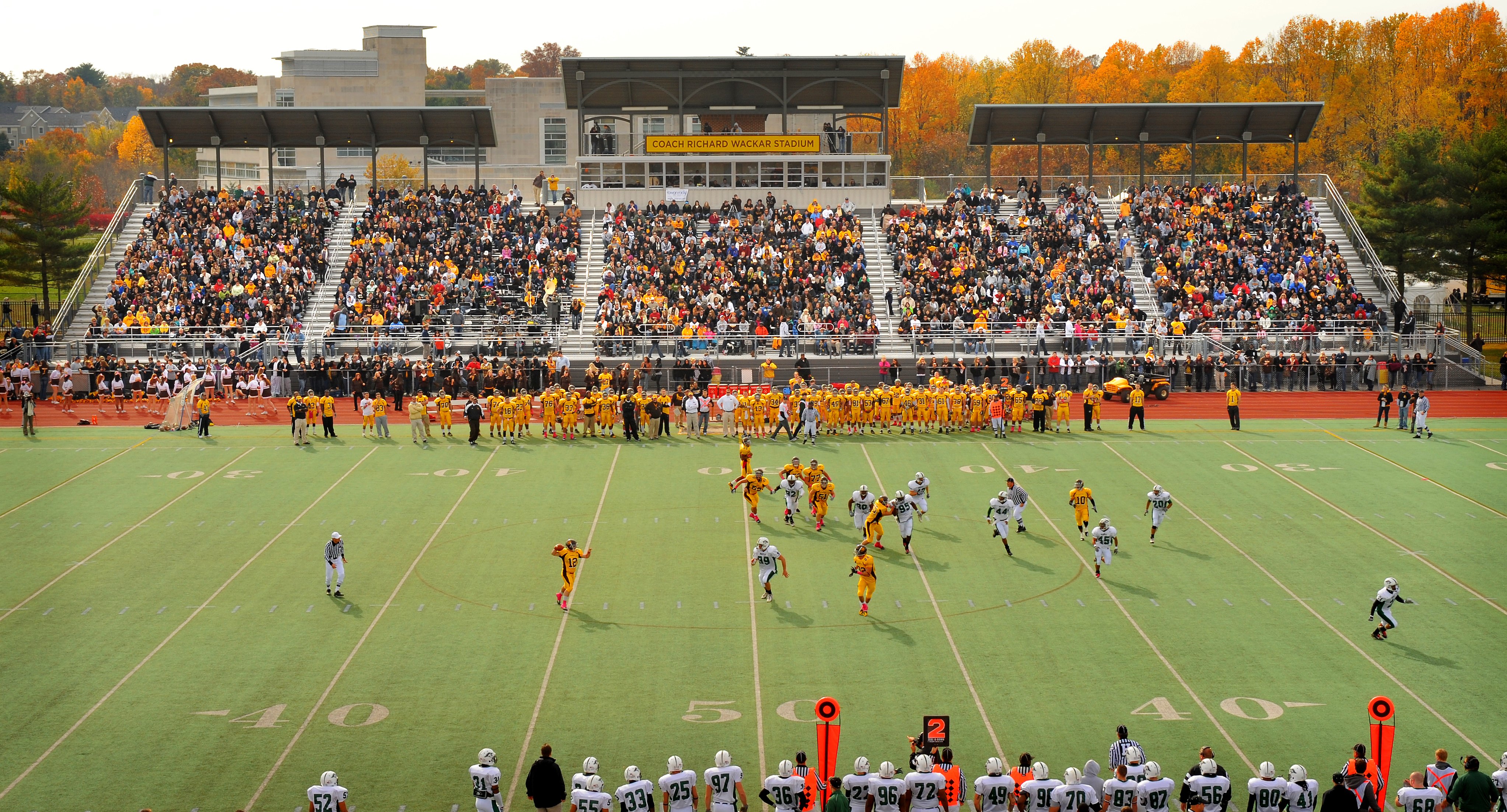 A message from Athletic Director John Giannini:
The New Jersey Athletic Conference (NJAC) announced earlier today the suspension of all fall sports conference-wide in an effort to help support its member institutions' efforts to keep their students and staff healthy. Conference leadership, however, will explore the possibility of playing fall sports in the spring. 
Rowan Athletics fully supports the decision given the possibility of increased exposure and the health risks for competitors, staff, officials and spectators.  
In the meantime, Rowan Athletics is committed to providing a safe and healthy environment for our student-athletes to participate in skills training and strength and conditioning sessions during the fall semester. Although they will continue training at various levels, students-athletes will not lose any eligibility. A determination will be made later this fall on the status of the Profs' winter sports. 
Knowing how hard our teams and staff worked to prepare for this season, we don't take lightly the disappointment and loss of opportunity this decision presents. Still, we are confident this is the best way to help keep our Profs student-athletes healthy and safe. 
Go Profs!
Yours truly,
John Giannini, Ph.D.
Athletic Director