Rowan researcher wins major NSF award, funding
Rowan researcher wins major NSF award, funding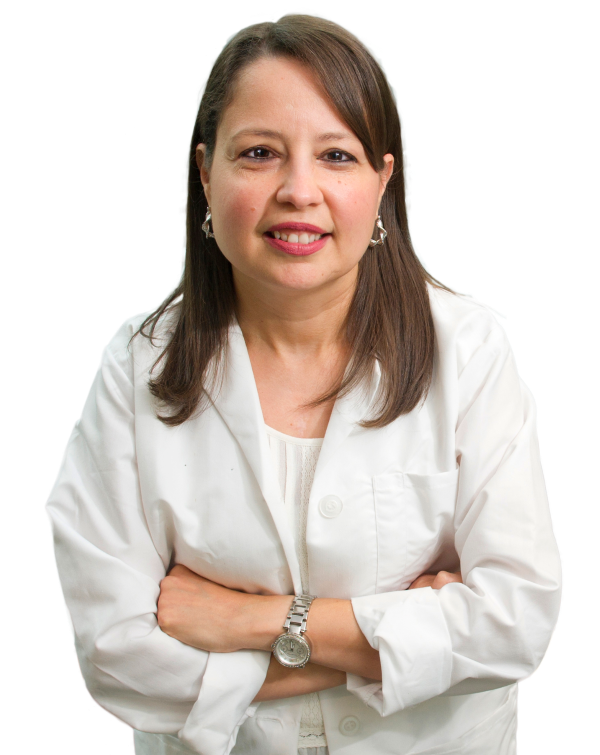 Dr. Ileana Soto-Reyes teaches in Rowan's Molecular & Cellular Biosciences Department.
Dr. Ileana Soto-Reyes is looking closely at the development of Purkinje cells, those intricate neurons in the brain that stretch out like trees with their branches extended. She wants to know, at the molecular level, how alterations in the growth of those neurons affect behavior. 
Now, with a National Science Foundation CAREER award totaling $511,767 over five years, the Rowan University assistant professor can take a deep dive into the brain's biology with assistance from undergraduate student researchers. The grant is Rowan's third CAREER award this year. 
The answers could lead to future research to find treatments for a range of common neurodevelopmental disorders, from autism to schizophrenia.
"If you know the biology, if you know which molecules are involved, in the future you can design and implement interventions that can maybe prevent or fix the problems," explained Soto-Reyes, who teaches in the University's Molecular & Cellular Biosciences Department. 
Her research will focus on mouse behavior: how quickly mice bury marbles in their bedding, how long it takes them to jump from a platform, and how much time they spend exploring and digging in the bedding of a new cage. 
"This is used to measure repetitive behavior," Soto-Reyes said. "When there's an abnormality in the brain, they do it even more." 
The grant includes funding for Rowan undergraduate researchers, as well as paid internships for six undergraduate student researchers from the University of Puerto Rico, where Soto-Reyes obtained her bachelor's and doctoral degrees.
"I had those kinds of experiences when I was an undergrad," Soto-Reyes said. "They were so important for my formation as a scientist. I want to give that same opportunity to other students." 
A CAREER award is a significant achievement for early career faculty members, explained Tabbetha Dobbins, Rowan's provost fellow for research and a 2009 CAREER award winner.
"It really gives you a stable base from which to build your lab and the rest of your research activities," said Dobbins, who mentored Soto-Reyes through the application process. "It's to help you establish the plan for your full career." 
To help Rowan researchers attract more CAREER grants, Dobbins is organizing a virtual workshop on April 14 for future applicants. 
Soto-Reyes said she is excited to start working on the questions she posed in her grant proposal, but the ongoing COVID-19 crisis has temporarily paused research in her Glassboro lab. Even so, she's not alone.
"Everybody's in the same boat," Soto-Reyes said. "It's not only us. That, in some way, gives me some peace."