Rowan receives 2020 FutureEdge 50 Award for IRT innovation
Rowan receives 2020 FutureEdge 50 Award for IRT innovation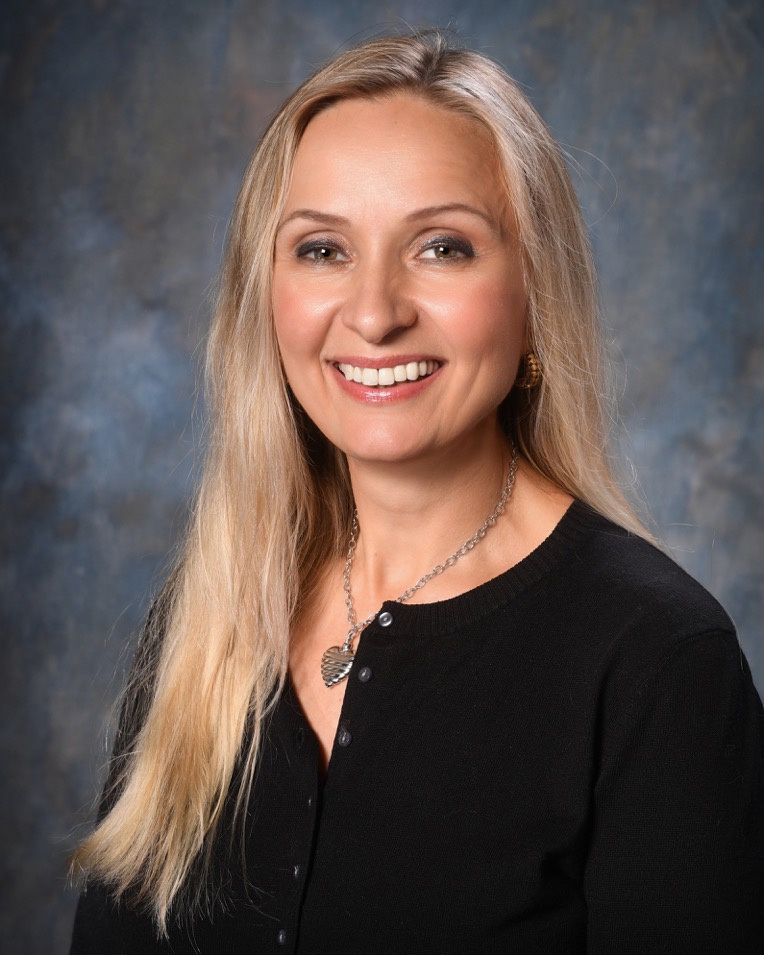 Rowan University has received a 2020 FutureEdge 50 Award from IDG's CIO, an accolade that recognizes Rowan's embrace and use of new technologies.
In fewer than five years, Rowan transformed its data analytics program to be accessible and usable by employees at all levels of the University. This program, led by the Division of Information Resources & Technology (IRT), enabled Rowan to more effectively and efficiently attract and retain students.
"The FutureEdge 50 Award recognizes my team's exceptional work in developing tools that allow for meaningful and timely data analysis throughout Rowan University," said Dr. Mira Lalovic-Hand, Senior Vice President of IRT and Chief Information Officer. "These tools, techniques and methodologies have helped drive increases in applications, enrollment and student body diversity."
IRT, in partnership with the Division of Student Affairs, created models that predicted the likelihood of students to apply, accept, and enroll at the University, as well as a system for awarding financial aid. IRT also worked with departments to understand their business needs and designed dashboards and reports that allowed those departments to work from a similar set of data that could be easily accessed and shared.
"The organizations in the FutureEdge 50 are doing exciting things that would have been unimaginable just a few years ago. For example, there's a project using blockchain and quantum computing to establish trust; an indoor navigation system; and many uses of AI/ML for insights and efficiency," said Anne McCrory, group vice president, customer experience and operations, events, and the FutureEdge and AGENDA20 conference chair. "We are honored to showcase these innovations and many others as we enter into a new era of sophistication with cloud, devices and environments powering the technology-driven business."
Rowan will accept its award at the AGENDA20 Conference March 23-25 at Sawgrass Marriott Golf Resort & Spa in Ponte Vedra Beach, Fla.