Judith Jamison, artistic director emerita of Alvin Ailey American Dance Theater, to be MLK Day speaker
Judith Jamison, artistic director emerita of Alvin Ailey American Dance Theater, to be MLK Day speaker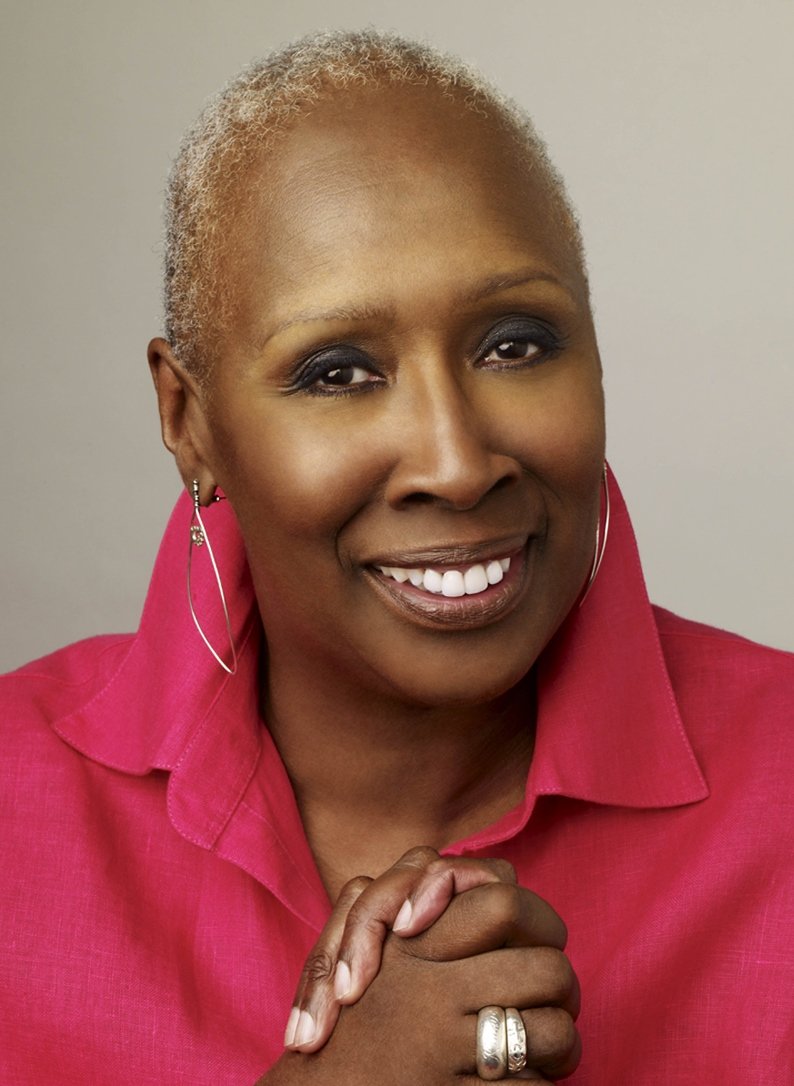 On Jan. 20, Rowan University will celebrate its 34th annual Dr. Martin Luther King Jr. Scholarship Breakfast and Day of Service, a program that expands its focus this year to further emphasize community service.
Delivering the keynote address will be Judith Jamison, a legendary dancer, choreographer and artistic director emerita of the Alvin Ailey American Dance Theater in New York City.
Jamison joined the world-renowned dance company in 1965 and quickly became a star. Over the next 15 years, Ailey created some of his most enduring roles for her, most notably the solo to the ballet "Cry," which he wrote as a birthday present for his mother.
During the 1970s and 80s, Jamison appeared as a guest artist with ballet companies the world over, starred in the hit Broadway musical "Sophisticated Ladies," and formed her own company, The Jamison Project.
She returned to Ailey's troupe in 1989 when he asked her to succeed him as artistic director and, in the 21 years that followed, led the company to new heights – including two historic engagements in South Africa and a 50-city global tour to celebrate the company's 50th anniversary.
A highly regarded choreographer in her own right, Jamison has created many celebrated works including Divining (1984), Forgotten Time (1989), Hymn (1993), and Love Stories and Among Us (Private Spaces: Public Places) (2009).
Listed in "TIME 100: The World's Most Influential People," Jamison was honored by First Lady Michelle Obama at the first White House Dance Series event and became the 50th inductee into the Hall of Fame at the National Museum of Dance. She is the recipient of numerous honors including a prime time Emmy Award, an American Choreography Award, a Kennedy Center Honor, a National Medal of Arts, a "Bessie" Award, the Phoenix Award, and the Handel Medallion.
Rowan's own Dr. Jennifer Caudle, an associate professor in the School of Osteopathic Medicine who appears regularly on such programs as The TODAY Show, The Dr. Oz Show and NBC Nightly News, will be Master of Ceremonies.
A day of service
Following Rowan's 2020 MLK Scholarship breakfast program, attendees will be encouraged to commit a few hours of their day to public service. Partner organizations will include Camden's Cathedral Kitchen, the Gloucester County Animal Shelter and  Samaritan Healthcare & Hospice.
Sponsored by the Division of Diversity, Equity and Inclusion and the Rowan University Foundation, the event raises thousands of dollars each year to support students through the William H. Myers Scholarship program.
Tickets for this year's program, which begins at 8:30 a.m. in the Eynon Ballroom of Chamberlain Student Center, are $75 per guest ($10 for students) or $600 for a table of eight.
In conjunction with the scholarship breakfast and Day of Service activities, attendees are encouraged to bring donations for The SHOP, Rowan's on-campus food pantry and resource center, with such items as non-perishable food, school supplies, toiletries and hygiene products.
As Dr. King once said, "Life's most persistent and urgent question is, 'What are you doing for others?'"
This year, a great way to answer that question is to participate in Rowan University's MLK Breakfast and Day of Service.