USA Today: Rowan #11 in U.S. for growth in new applicants
USA Today: Rowan #11 in U.S. for growth in new applicants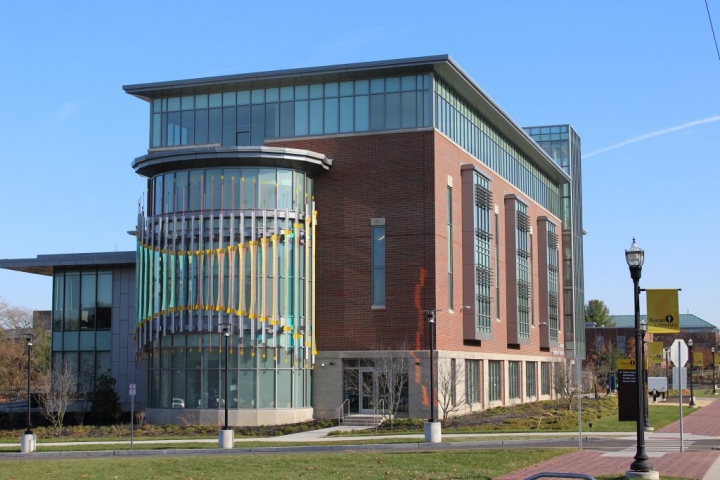 Rowan #11 for percentage of growth in new applicants
Undergraduate enrollment across America has declined for eight consecutive years, according to an Oct. 30 report by USA Today, but Rowan University applications are up. Way up.
The story, based on a study by the web site 24/7 Wall St. that used data from the National Center for Education Statistics, tracked changes in the number of applications submitted over five years to nearly 600 four-year, post-secondary institutions to identify the 100 colleges where applications climbed the most. 
Of them, Rowan ranked Rowan #11.
"While we don't put too much stock in most rankings, it is nice to be noticed as a university where interest in attending continues to rise," said Rowan President Ali Houshmand.
The paper reported that Rowan's five-year increase in applications was 104.8% and that for 2017-2018, the last year of the study, there were 14,068 applicants.
The story noted that 10th ranked Tarleton State University in Texas had a five-year increase in applications of 113% and 12th ranked Stevens Institute of Technology in Hoboken had a five-year increase in applications of 103.9%.