Director of The Climate Museum to address sustainability, climate progress in Rowan talk
Director of The Climate Museum to address sustainability, climate progress in Rowan talk
Miranda Massie, director of The Climate Museum in New York City, will present "No Time to Waste: What We Need to Do for Sustainability and Climate Progress" during a talk at Rowan University on Wednesday, Nov. 13.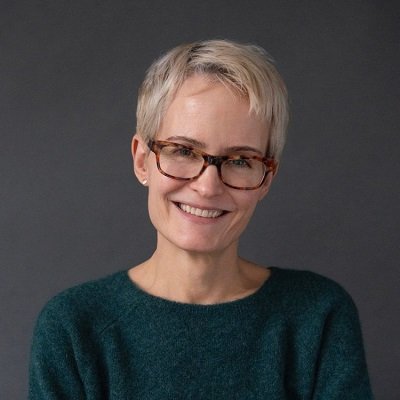 Sponsored by the Thomas N. Bantivoglio Honors Concentration in the Honors College and a host of other schools and colleges at the University, Massie's talk begins at 5 p.m. in the Eynon Ballroom of the Chamberlain Student Center. The event is free and open to the public, but registration is encouraged. Register online at https://marketplace.rowanonline.com/store/events/listings/28798.
In 2014, Massie left a career in social justice law to begin laying the groundwork for The Climate Museum, which is the first museum in the United States dedicated to the climate crisis. Through powerful exhibition experiences and interdisciplinary programs for all ages, the museum works to inspire learning, dialogue and action as it builds community around climate education and solutions.
Formerly a civil rights litigator, Massie received Fletcher Foundation, W.E.B. Dubois Institute, and Harvard Law School Wasserstein Public Interest fellowships. She also held a mentorship-in-residence at Yale Law School.
Massie earned her J.D. from New York University, her M.A. from Yale University, and her bachelor's degree from Cornell University.
Her talk is sponsored by the following Rowan groups: Center for Responsible Leadership in the Rohrer College of Business; College of Communication & Creative Arts; College of Education; College of Humanities & Social Sciences; College of Science & Mathematics; College of Performing Arts; Cooper Medical School of Rowan University; Henry M. College of Engineering; the Provost's Office; Rowan School of Osteopathic Medicine; and the School of Earth & Environment.
For additional information, call 856-256-4819.