March of Dimes honors Dr. Houshmand
March of Dimes honors Dr. Houshmand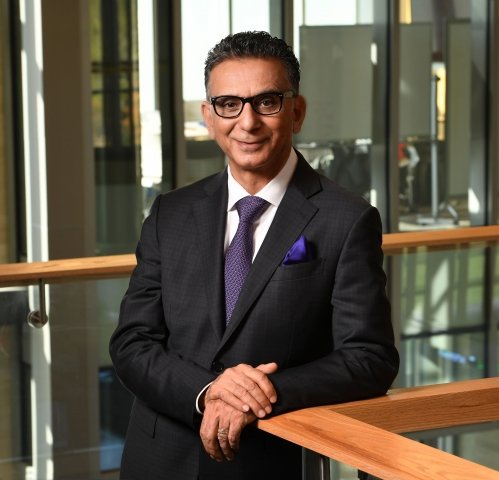 The March of Dimes named Rowan President Dr. Ali Houshmand a 2019 honoree, bestowing upon him its Citizen of the Year in Education Award, during the organization's annual gala fundraiser Oct. 26 in Atlantic City.
The event, which also honored Dr. Wendy Martinez of Advocare, The Women's Group for OB/GYN, and Edward F. O'Malley of Arthur J. Gallagher and Company, raised money to support the health of mothers and babies.
The organization noted that Houshmand, Rowan's seventh president, has led great change since his 2013 inauguration that's been centered on four goals: increasing access to a college degree, improving quality of instruction, ensuring affordability and leveraging Rowan as an engine of economic development.