Dr. Monika Williams Shealey receives New York Moves Magazine Diversity Award
Dr. Monika Williams Shealey receives New York Moves Magazine Diversity Award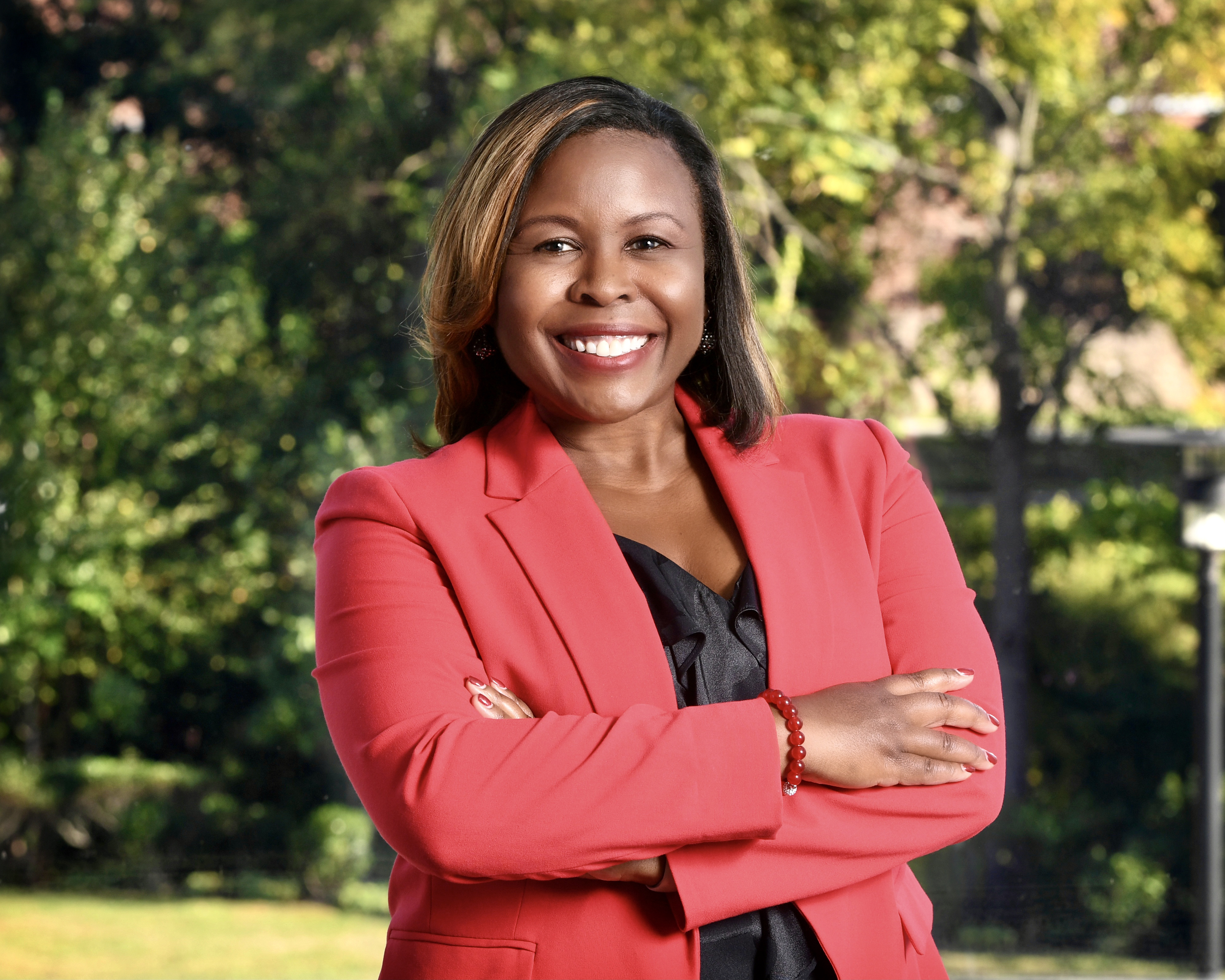 Senior Vice President for Diversity, Equity and Inclusion Dr. Monika Williams Shealey joined a select group of leaders from industry, the media, medicine, finance and the U.S. military May 19 when she received a Moves Magazine Diversity Award.
Feted during a red-carpet luncheon at the James Hotel in New York, the annual program "celebrates women leaders and the energy, experience and expertise they use in mentoring today's millennials into tomorrow's executives."
Featuring CBS News reporter Anne-Marie Green and actress Leslie Bibb, the program honored a wide array of women dedicated to diversity and inclusion including U.S. Army Major General Telita Crosland; Lisa Massa, senior vice president, head of human resources, at Bayer USA; Johnita P. Due, senior vice president and chief diversity, equity & inclusion officer at CNN; Celeste Warren, vice president for global diversity and inclusion at Merck & Co.; and Wendy E. John, head of global diversity and inclusion at Fidelity Investments.
New York Moves editors commended Williams Shealey for Rowan University's DEI efforts including its University-wide DEI Council, strategic action planning, goal setting and professional development as well as work supporting neurodiversity, anti-racism and collaboration with the law enforcement community.
"This is an important honor because this award is in recognition of, and specifically highlights, the role individual women leaders play in shaping and forming the next generation," New York Moves editors said about the program.
Williams Shealey, who in 2019 helped found Rowan's Division of DEI, said the award is especially gratifying because the women honored represent such a wide swath of American public life.
"I am honored to represent those working actively to enact positive change, advocate for marginalized communities and disrupt systems of oppression," Williams Shealey said. "The work we are engaged in at Rowan serves as a national model for higher education."