Rowan University awarded grant to study EV infrastructure in underserved communities
Rowan University awarded grant to study EV infrastructure in underserved communities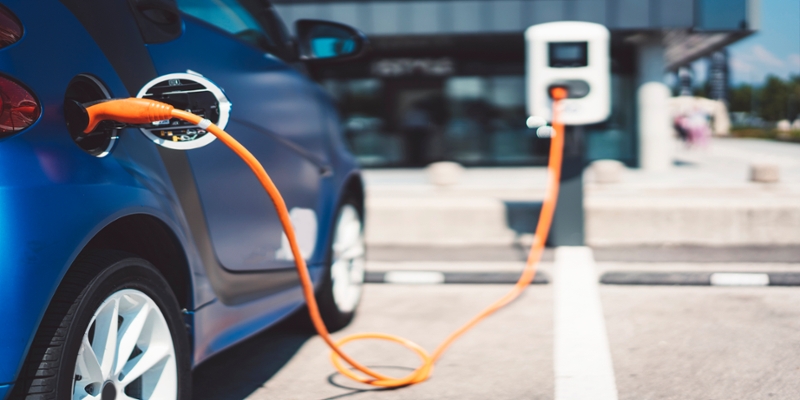 Rowan researchers have been tapped to conduct a market analysis on how to expand electric vehicle infrastructure in underserved communities in the state.
By Samantha Maldonado, Politico Pro-NJ
The state Board of Public Utilities today awarded Rowan University a two-year, $100,000 grant to study how to best expand electric vehicle infrastructure to underserved communities in New Jersey.
The grant, funded by the U.S. Department of Energy's State Energy Program, will allow Rowan to conduct a market analysis on installing plug-in EV infrastructure and usage programs in low-income populations and multi-family residences.
"New Jersey's energy future must be as fair as it is clean," BPU President Joseph Fiordaliso said in a statement. "Initiatives like this ... will help us ensure that all communities in New Jersey have access to transformative technologies like EVs."
This study will help achieve Gov. Phil Murphy's goal of putting 330,000 electric vehicles on the road by 2025. Bills in the state Legislature also seek to build out charging infrastructure and establish an incentive program to encourage the use of EVs around the state.